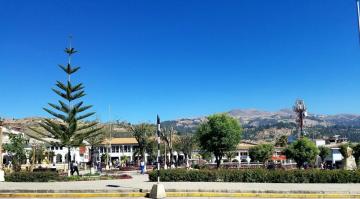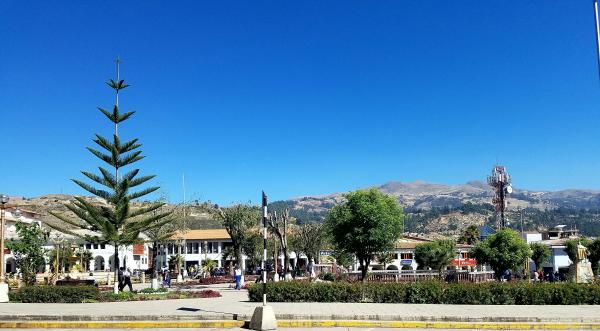 As one of my destination specialties is Peru, I spend a good amount of time discussing altitude sickness with travelers. How it can be avoided, mitigated, and how to properly acclimatize. What to do it you get it.
I climbed Cotopaxi Volcano in Ecuador many years ago. I was very young and thought I would be immune to the effects of altitude sickness. I was living in Seattle at the time and went from sea level to nearly 20,000 in less than 48 hours. It was a horrible idea. Needless to say, I came off that mountain and had to descend to a lower elevation.
Since then, I've spent a decent amount of time between 10,000 and 13,000 feet and feel pretty comfortable there. For this trek, we would be spending 10 days between 13,000 and 16,500 feet, sleeping between 13,000 and 14,000 feet every night. We had three pre-trek days to acclimatize in the Huaraz area, which I thought would be sufficient. On our first day, we took an easy 6 mile hike that brought us up to 13,000 feet. Though I felt my breathing was a bit more labored, it wasn't significantly difficult. On our second day, we hiked up to Laguna Churup at 14,600 feet. I figured a difference of 1,600 feet wouldn't be too extreme given than we had descended to 10,000 to sleep. Boy was I wrong! What seemed doable the day before seemed impossible the next. I couldn't catch my breath no matter what breathing pattern I tried. I walked 20-40 steps before stopping to rest for a few minutes. I was using every positive self-talk method in the book. My thoughts even seemed belabored. All on a 4 mile hike! I hike more than 4 miles every day -- straight up a mountain. But that's at 4,000 feet - not 14,000.
I made it to the laguna, but I got my butt whipped by the altitude. The next day, we were slated to drive to Llamac, the starting point of our trek. After leaving Huaraz, we wouldn't have access to towns, roads, nothing. So I popped into Huaraz that evening and picked up some Diamox from the local pharmacy. Our guide suggested 3 pills with meals for 3 days to help acclimate.
I was really nervous for the first day of our trek because I didn't want to drag myself through each and every day's hike for the next 10 days. But the Diamox erased just about all of my altitude symptoms. As soon as we started walking, I knew it would be fine. I was back to my old solid self.