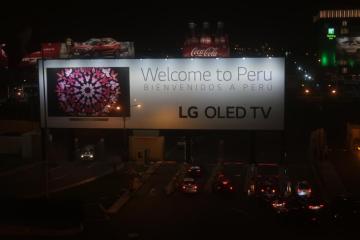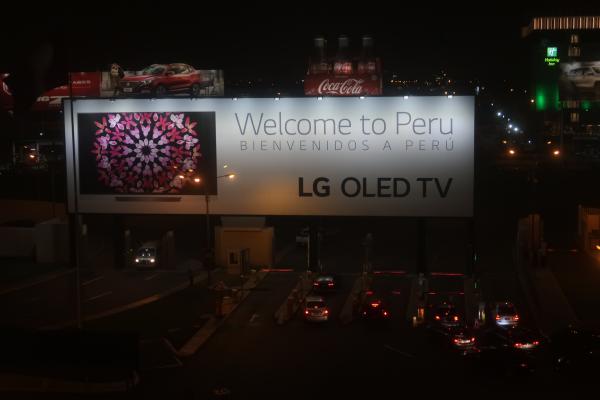 The time zone doesn't change much from East Coast time, but getting to Machu Picchu first means getting to Cusco via Lima. And you have to be ready because things don't always go right....
It started with a 5 hour flight to Panama City, Panama, and then a 3.5 hour flight to Lima, where we overnighted at the Wyndham Costa del Sol. Not the most scenic place to spend the night, but literally across the street from the airport. And the best place to stay before a morning flight on to Cusco. We had a minor glitch due to a misspelling of our last name on the reservation, but after a brief moment of panic that was resolved.
It's a shame we did not have the time to spend a day or two in Lima, as it boasts a few of the best restaurants in the world, but our mind was set on Machu Picchu in the one week we had for vacation. And it wasn't going to feel like vacation to us until we were closer to our goal by getting to Cusco (the next day).
TIP OF THE DAY:
Getting the right flights at a reasonable price can be tricky, especially if timing matters. Most flight combinations from the East Coast had us arriving at 9pm or later (even midnight) but we found a flight that landed at 700pm.
The earlier you can get to Lima, the more time you (and family) will have to rest, which means you can catch an early flight to Cusco in the morning and make the best of a day there.
We did not investigate the feasibility of getting to Cusco that same evening, but it would have been a challenge. In the future (by 2025?) there may be a new international airport 22 miles outside of Cusco which will significantly reduce the hassle. Also, depending on the airline you choose to get you to Cusco, make every effort to check in online the night before. Calling to confirm did not help. We had the unfortunate situation where, despite arriving at the airport 2 hours in advance, the airline had given away our seats due to flight cancellations from the previous day due to weather. Be ready to go to plan B (find other flight options) and be ready to
e-mail or call your Adventure Life Peru contacts (Lima Tours) to notify them of any change in your arrival time or flight.
They will be as accommodating and flexible as possible.
HOTEL:
Wyndham Costa del Sol. Literally across the street from the airport. Convenient. Good wifi, breakfast was just OK.