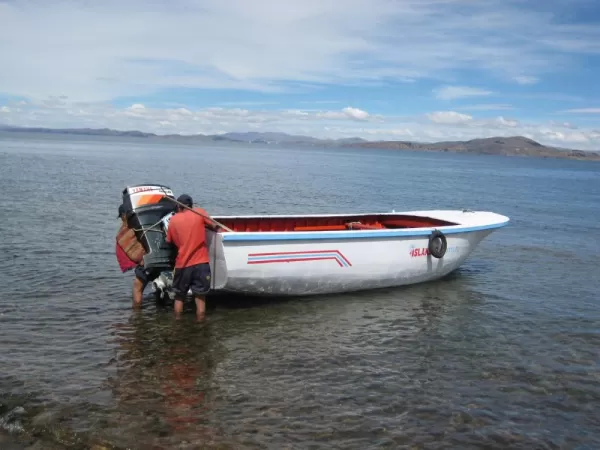 Today we headed to Chinchero for mountain biking to our first campsite. Before we hopped on the bikes we stopped to visit some women who specialize in the fiber arts. They showed us their work and how they spin the wool and dye it. Gorgeous yarn and wanted to take it all home! The also has a whole herd of guinea pigs.
It was then to our trusty bikes for a lovely ride around Lake Piuray. We rode through towns and by farmers who would glance up and wave. Small children would peek through fences and chase after us laughing the whole way. Coming down a hill we came upon a festival for people who just bought their home, it was a whole community affair!
We made it to our campsite on Don Francisco Sallo's property in the town of Kuper Alto. After we settled ourselves in our tents, we went for a hike around the town and then back to camp for dinner.