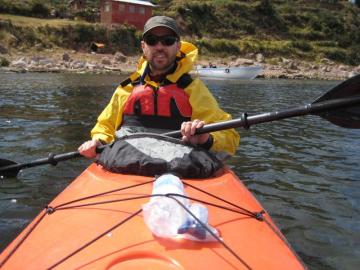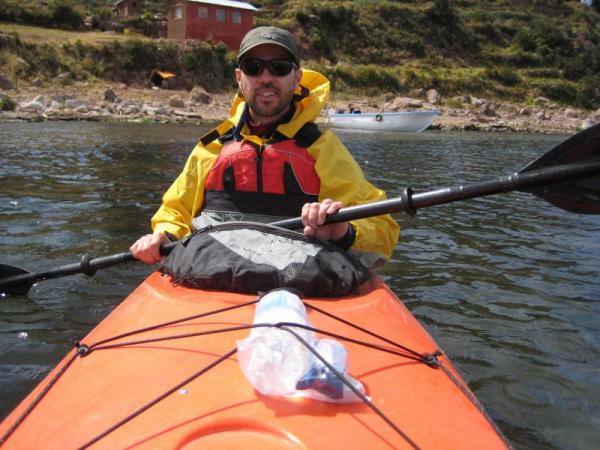 From our hotel we went to the main square where the buses to Machu Picchu lined up to shuttle travelers up to the ruins. We hopped on a bus and it filled up quickly and was off! Swtich backs up and up to the ruins.
What can you really say about the ruins? They are amazing, perched up on the side of a mountain. We have a perfect blue bird day. We toured the ruins and learn so much about the people that lived here and have questions about how and why they disappeared.
I became obsessed with the Temple of the Sun, and couldn't stop taking photos of it and looking for it from all the different points in the ruins.
We decided to hike up to Montana Machu Picchu, the higher peak above the ruins (opposite from Huayna Picchu). So we walked up and up and up, stepped up steps, huffed and puffed until we were perched above the ruins with a bird's eye view of the ruins. It gave some amazing views of the mountains and surrounding valleys.
By late afternoon, it was time to say goodbye to Machu Picchu, we headed to the train station, hit up the market for some last minute souvenirs.
Back in Cusco we had our last Peruvian dinner, soaked up the evening in the Plaza de Armas.