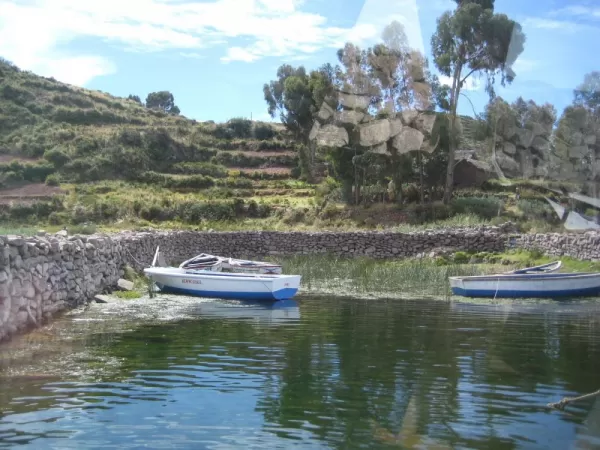 We had an earlier morning start and headed out to the river for a day of rafting. We lucked out with a sunny day, still not warm enough to swim, but not chilly.
After we geared up and had a paddle lesson, we were off! It was nothing crazy, but had some fun rapids to play in, it was nice to be able to sit and take in the scenery we were float in by. At the end of the trip, we had a nice lunch waiting for us, with amazing Alfajores for dessert! Yum!
On our way back to Cusco we stopped at a bar that specializes in Chica, a drink made from fermented corn. It is surprisingly good!