Don't let the Ebola outbreak ruin plans for your trip to Africa! Africa is a massive continent with 54 countries that span close to 12 million square miles, from barren deserts to dense jungles, golden coastal towns, tropical paradises, and booming cities. While it's true that Ebola did break out in West Africa in 2014, the negative attention it has received, especially warnings not to travel to any part of this continent, has largely been media hype, as many of the most popular destination countries weren't even touched by the outbreak. This article from 2015 offers some great insights into the Ebola epidemic and what you should know when planning a trip to Africa:

Thousands of miles east of Liberia, of Sierra Leone, of Guinea, in the heart of the Maasai-Mara Reserve of Kenya, there is a safari camp that has seen brighter days. This outfit and others throughout the African continent are feeling the malaise and are finding it difficult to hang on. Long-time staff members are being let go. The doors are opened to tourists only one week out of every month. The people are no longer coming. But there is no Ebola – the nearest sickness is clear on the other side of the continent.

Since Ebola broke out in West Africa in March of 2014, the media has not let-up. They have proven successful in instilling an irrational fear in people the world over, especially here in the U.S. The words "Ebola" and "Africa" have become one and the same. This hysteria has had deleterious effects on the rest of Africa, the 50 countries that haven't even seen a hint of the outbreak.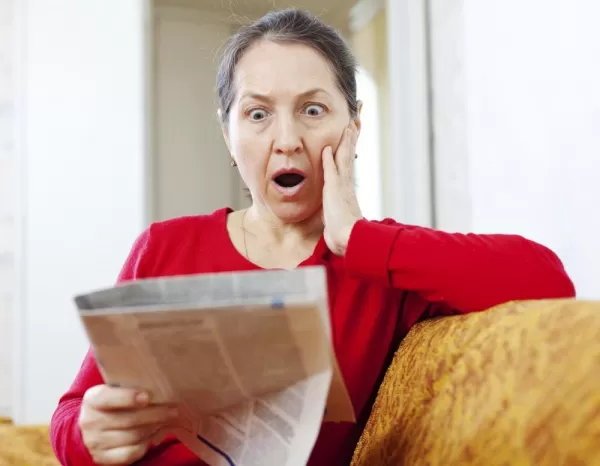 The Fear of Ebola in America  
In light of this, it is no surprise that fewer and fewer people are traveling to Africa these days.  For instance, many outfitters are reporting a loss in safari bookings upwards of 50% for the year 2015 – a crippling number when you consider the importance of tourism dollars in many African countries. 

In countries like Kenya, Mozambique, South Africa, Namibia, Botswana, Uganda, Zimbabwe, Rwanda, Zambia, and Tanzania – the great African safari is king of all.  It is the very identity of these African nations, and to some it is the lifeblood of their economies.  But today they are waking-up to a harsh reality; that is, fear cannot be quarantined.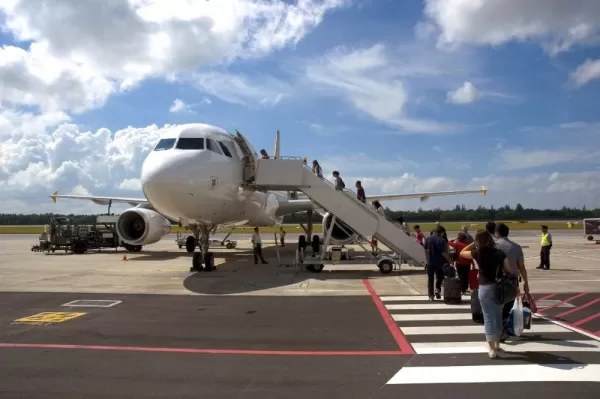 Fewer people are traveling to Africa
Here are a few truths we must remember:    
Truth #1 – Africa is still not a country, it is a continent – and a very big continent at that.  So big in fact that the U.S. can fit inside of it a few times over.  Some of Africa's top destinations are geographically further from the Ebola danger-zone than countries like France, Italy, Spain, Brazil, and even the UK.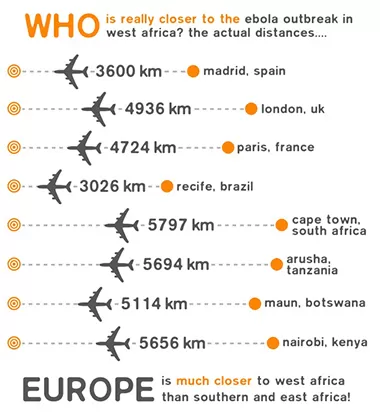 Truth #2 –
Air travel between the countries with Ebola and other parts of Africa is extremely low.  Only a small number of commercial airlines offer flights between West and East Africa.  The vast majority of outbound flights from West Africa are heading to places like London, Madrid and Paris.  In other words, the low volume of travel from West Africa to safari destinations means there is a slim chance that a case of Ebola would surface in many of these countries. 
Truth #3 –
The safety protocol to deal with an Ebola occurrence is superb in Eastern and Southern Africa.  For instance, South Africa has a
prevention and control plan
that puts the CDC's preparedness to shame.  Health officials in South Africa also perform screenings for various illnesses on a regular basis – they have the experience where it counts. 
And it is a lie to say that Ebola is plaguing Africa.  But as this sentiment prevails, leading experts fear that tourism in Africa will continue to go south – a tragedy caused in part by ignorance. 
The impacts will be far-reaching.  As safari trips become fewer, both the local workers and the iconic African wildlife will bear the brunt of the hit.  It is said that up to a dozen family members are supported on a single Safari Guide income.  Naturally, when jobs are lost, the people look to support their families by any means necessary.  Unfortunately, poaching wildlife is among those means.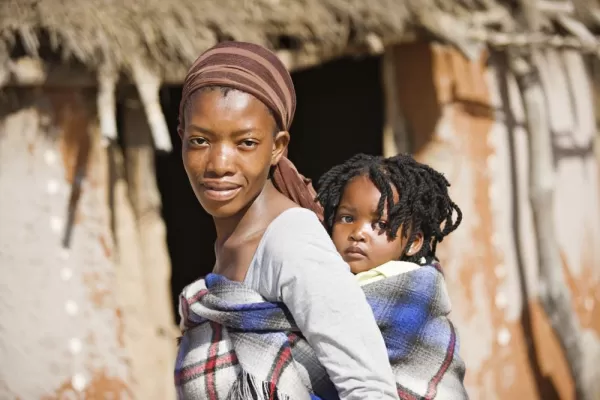 Safari tourism supports countless families in Africa  
A healthy amount of tourist money goes directly into the conservation and preservation of the landscape and the wildlife – the hippos, the rhinos, the lions and cheetahs, the elephants and giraffes, the zebras, and virtually every living creature that calls Sub-Saharan Africa home.  When the industry loses business, funding for crucial conservation efforts is lost. 
There is indeed a correlation between a
decrease in Park Ranger jobs and an increase in poaching
, especially of elephants and rhinos for their horns.  Therefore, it isn't such a stretch to say that the irrational fear of Ebola is at least
in
directly related to the loss of jobs, the decline of economies, and the death of elephants and rhinos. This is the ecology of fear.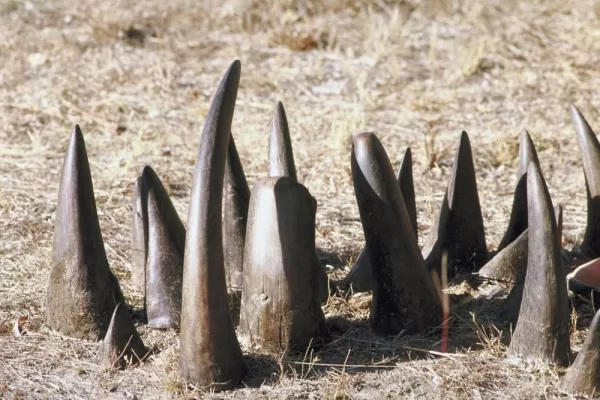 Rhinos are killed for their horns  
Ebola is certainly running its course on a few West African countries, and the destruction it has left in its wake has been absolutely horrific.  There is no denying that.  But let's shed the unwarranted fears and anxieties that have been perpetuated by the media.  And let's be a little more constructive in our response. 
There are a number of appropriate actions we can take.  For instance, we can donate money to the relief effort, consider volunteering our time and talents, and even support one of the countless medical relief organizations such as World Vision, Save the Children, and the Ebola Response Fund. 
Also, realize that neither the Center for Disease Control (CDC), nor the World Health Organization (WHO), have cautioned travelers to stay out of most of Africa (there are especially no concerns for East and Southern Africa).  So if you've ever considered a
South Africa safari or a tour in Tanzania
, or any trip to anywhere in Africa, then maybe now's your time.  Your trip will support the local people, the wildlife, and you're almost guaranteed to get the best deal in decades.  And of course, the cherry on top – you might have the savannah all to yourself.
Editor's Update: As of May 2018, the government of the Democratic Republic of the Congo has declared an Ebola outbreak with over 30 diagnosed cases and 18 deaths. This outbreak is contained exclusively in the Ikoko Impenge community. The Emergency Committee convened by the WHO Director-General has determined that criteria have not been met to declare this a Public Health Emergency of International Concern (PHEIC). None of Adventure Life's Africa trips visit the DR Congo.