One of our final stops in Ecuador was Hacienda El Porvenir, a cozy place tucked into the hills near Cotopaxi Volcano in Cotopaxi National Park. The hacienda offers hiking, mountain biking and horseback riding all from a comfortable base camp.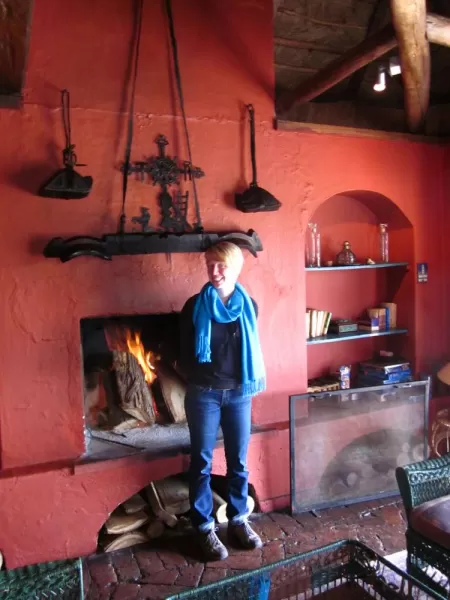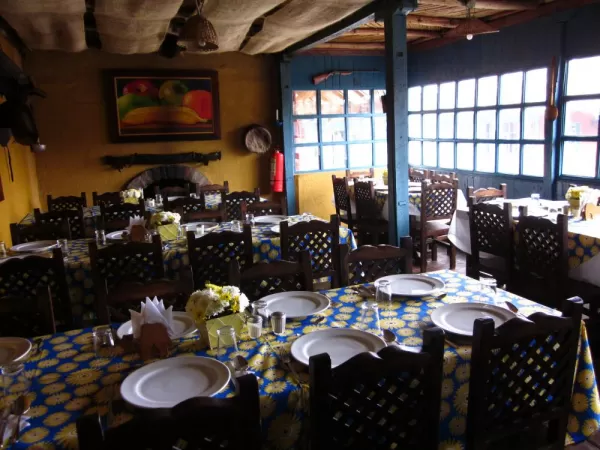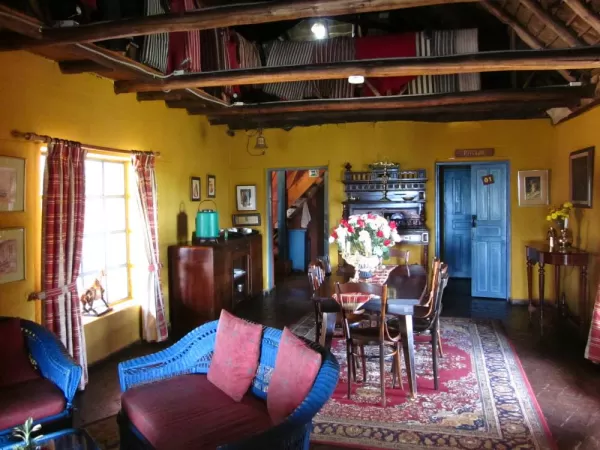 Colorful, comfortable and rustic accommodations make you feel like you are visiting your families ranch or cabin. It feels like a home away from home.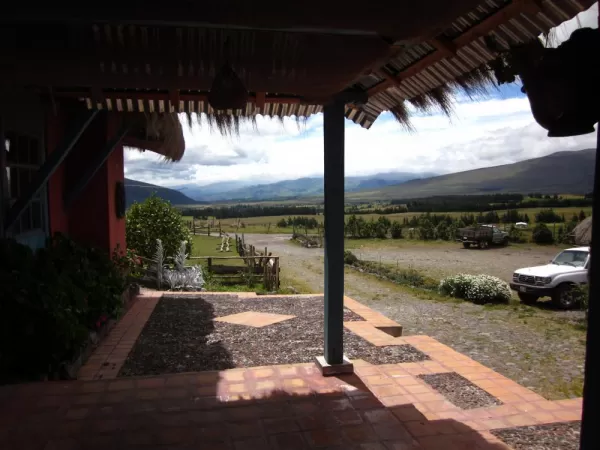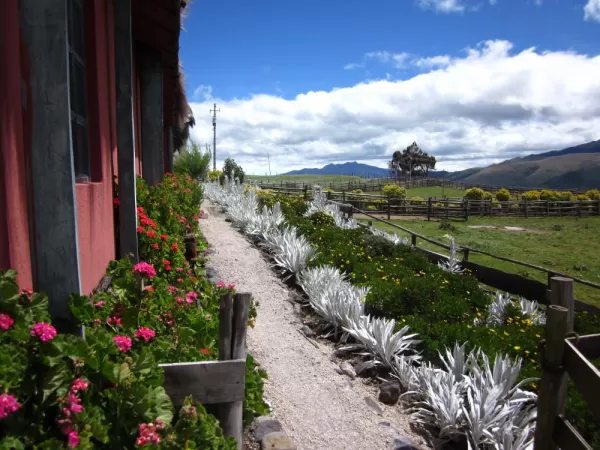 Well manicured grounds provide amazing visits of the surround volcanoes and hillsides.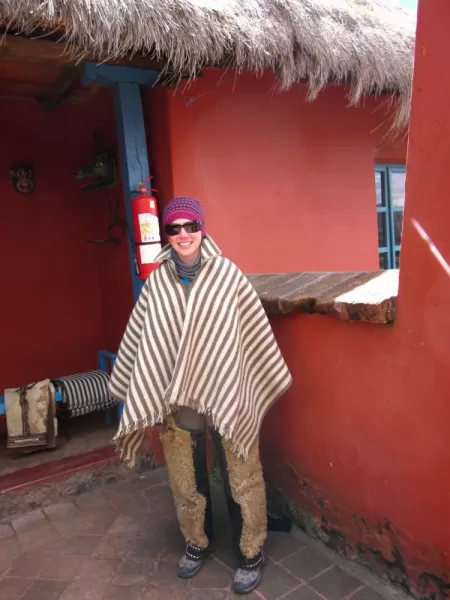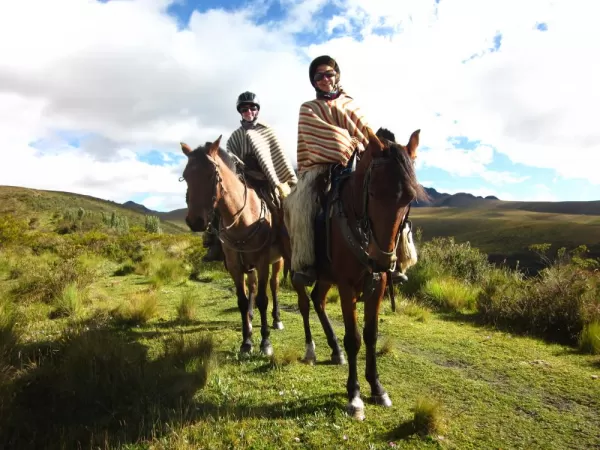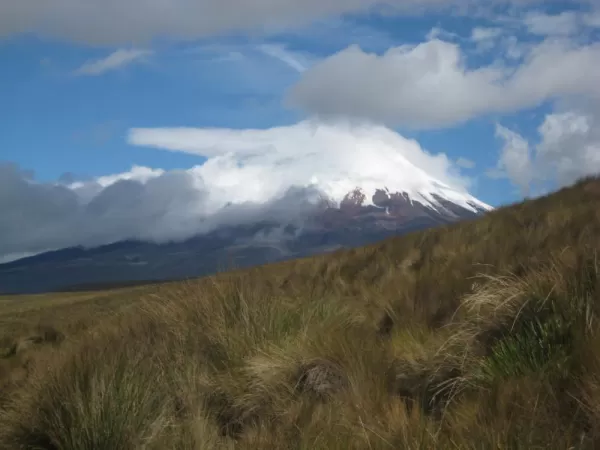 Heading out on horseback is one of the best ways to experience Cotopaxi National Park.