Little travelled, a bit off the beaten path, but Cuenca is a must with visiting Ecuador. Wander the streets checking out wonderful colonial buildings, hike the high mountain valleys of Cajas National Park, and explore the ancient ruins of Ingapirca.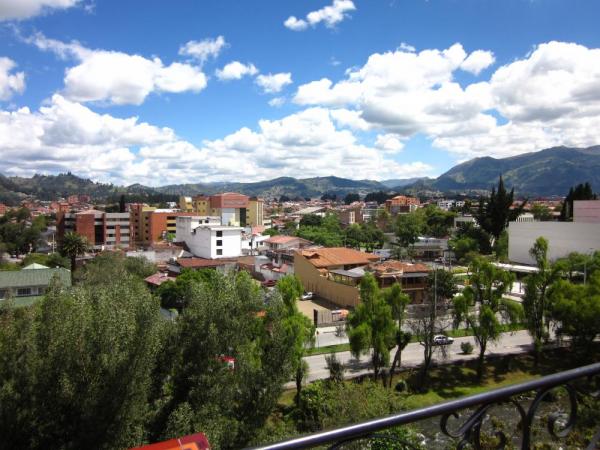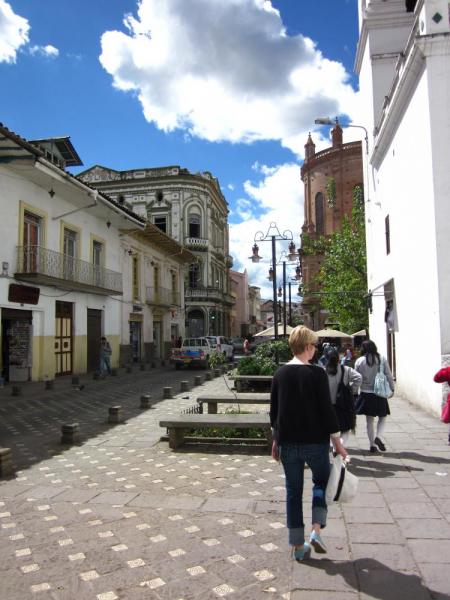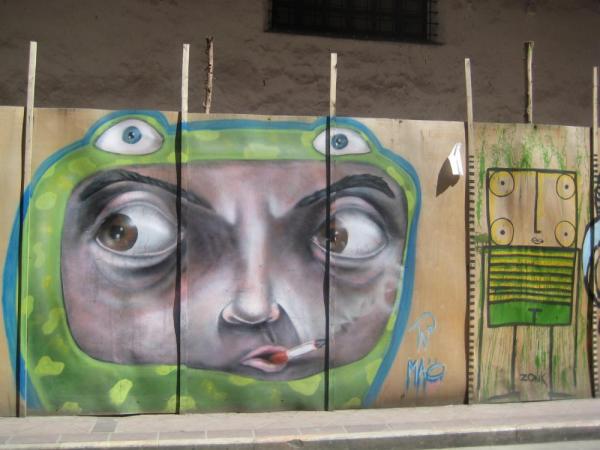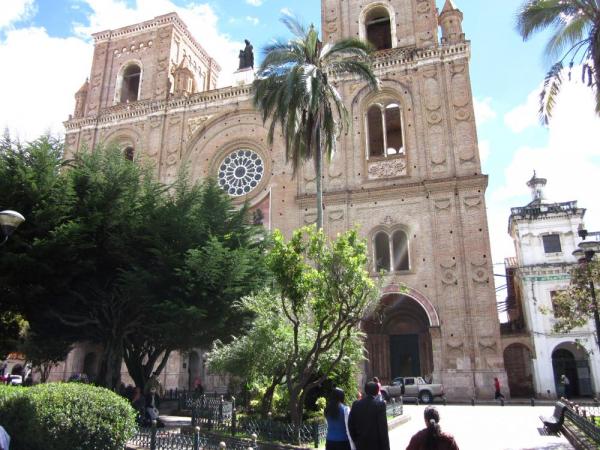 Sunny days bring everyone out into the plazas for music, ice cream, and fun times!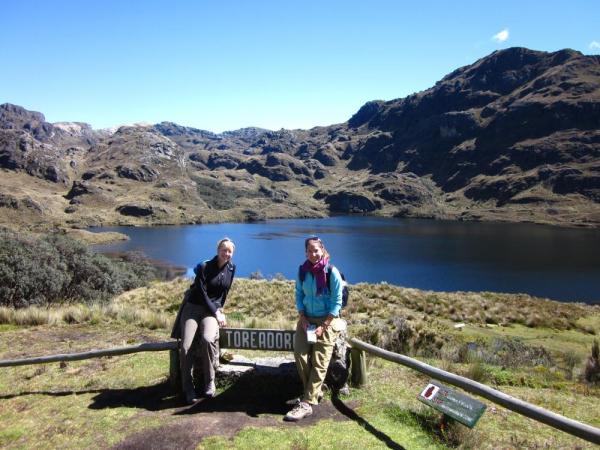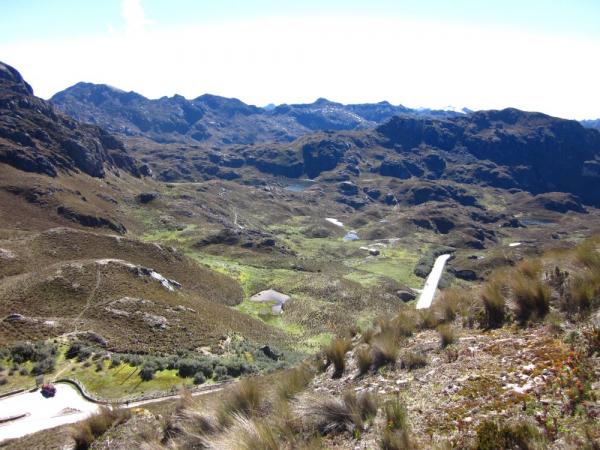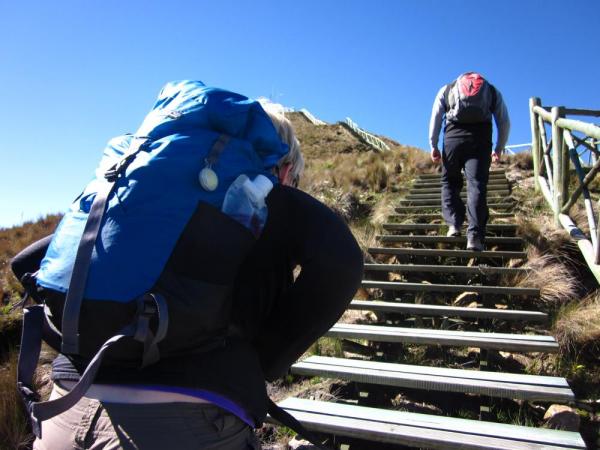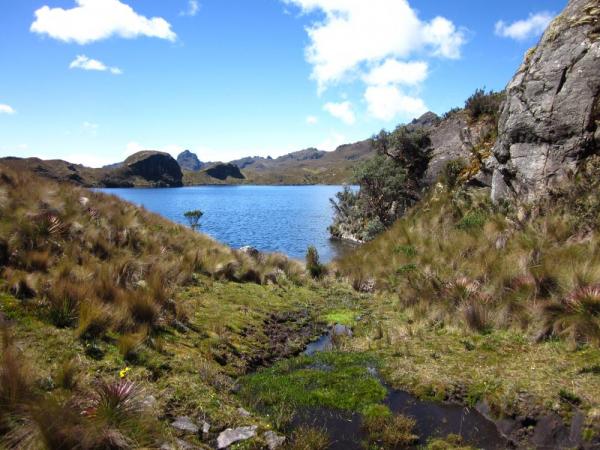 Fresh mountain air keeps us invigorated hiking from lake to lake.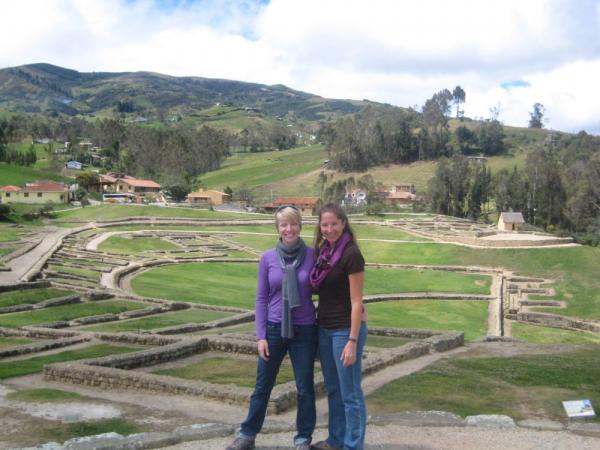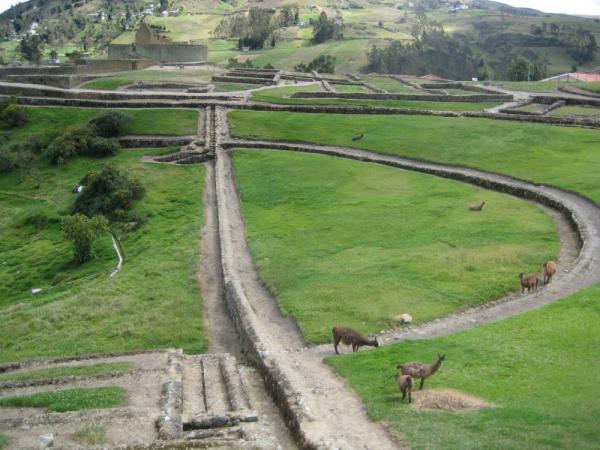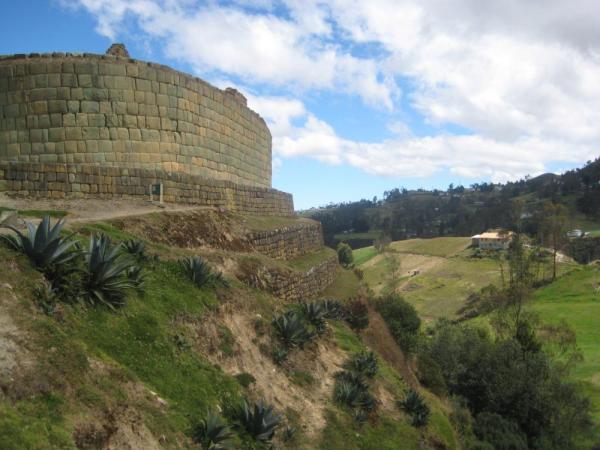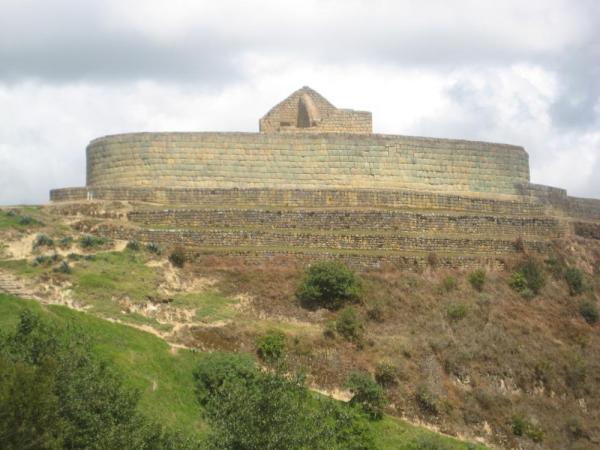 One of the few Incan ruins in Ecuador built around the pre-Inca people, the Canari, its a beautiful place to spend the day.