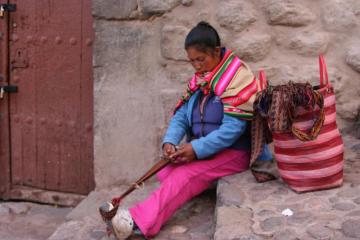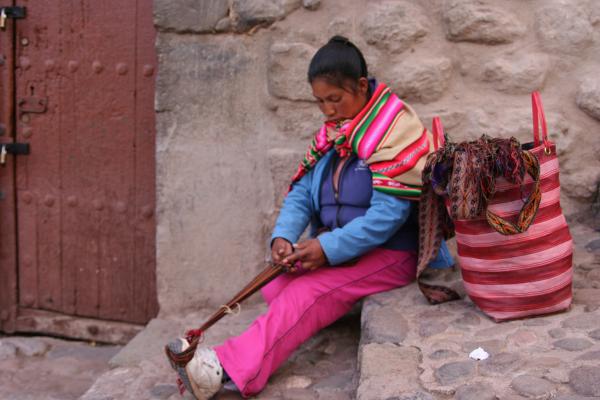 We got up early in the morning had a nice breakfast and started our journey to the next camp. We made a stop at our canoe driver's (Guillermo) home to pick-up fresh fruit for the adventure. The next stop was to pick-up our Guides, guide.
We spent about forty-five minutes at the Quechua village, where they are raising turtles to return back into the wild. There were approximately 900 baby turtles in the pens.
After picking up our native guide we proceeded down (I think) the Cuyabeno River to the Quechua Camp. We arrived in time for lunch. Yes you guessed it. Raul is a very good chef. (I didn't need to bring the peanut butter crackers). After lunch Guillermo and Raul set up our mats and mosquito nets on the choza, (platform) where we spent the next two nights.
After a short rest we went for a hike in the forest. We discovered tracks from tapir, deer, ocelot and other animal tracks. On this hike we also discussed some of the plants that are used by the native people for medicinal purposes. It was quite different getting stuck in the mud. (I'm so glad they gave us boots). After our hike, we all took our baths (swim) together in the Cuyabeno river. (Call it what you'd like, but hang on for dear life is more like it). The River's current is very strong. After our refreshing swim, yes you guessed it, HAPPY HOUR!
After a few cocktails, we once again boarded the canoe to look for caiman. If I remember correctly, we only saw two. It really didn't matter. We were having a good time talking. After a couple of hours, we returned back to camp for another one of Raul's creations. (I don't know how he does it). We all retired early in anticipation of the next days experience.