The open bar on the ship was quite amazing.  While they state that only basic drinks are included, there was nothing that I was able to name that was not on the "included" list. 
Aside from having local beers on tap and a great array of wines, the crew were experts and bartending, and each had their own special drink that was their favorite to make. They quickly learned our tastes and fun surprise drinks would magically appear by my side.
Chris made a killer afternoon drink - it was a combination of lemonade, coconut, vodka, malibu delicousness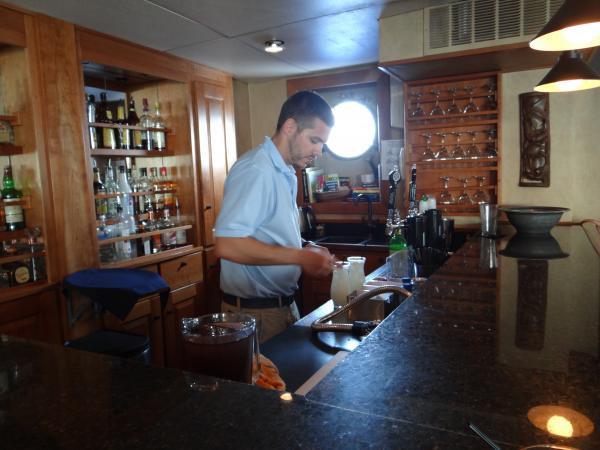 And Donny noticed my slight obsession with the ship's POG (passion-orange-guava) juice and made me a POG-tini!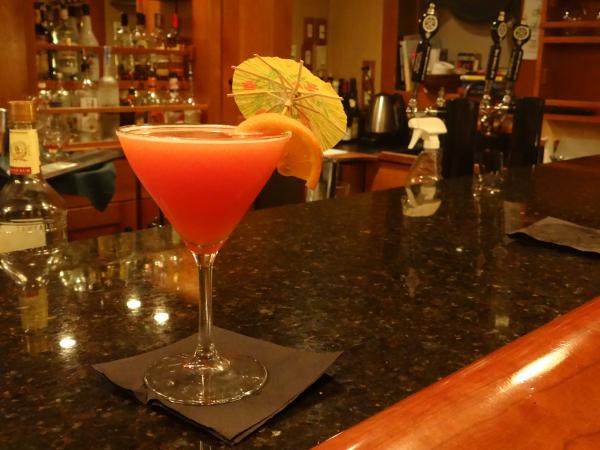 We had some free time in Kona one afternoon, so Kepler and I quickly made our way to the Kona Brewing Company (with some guidance from the crew).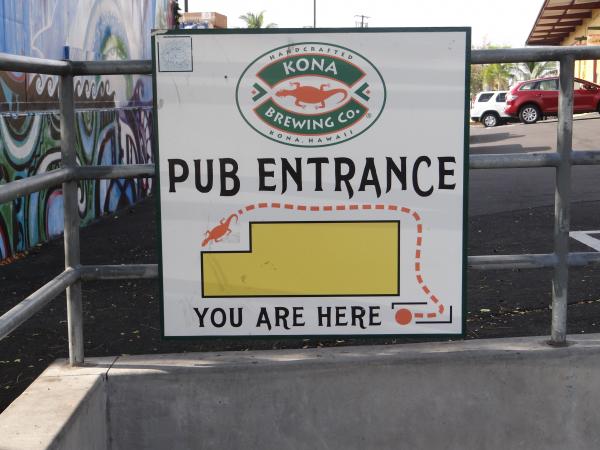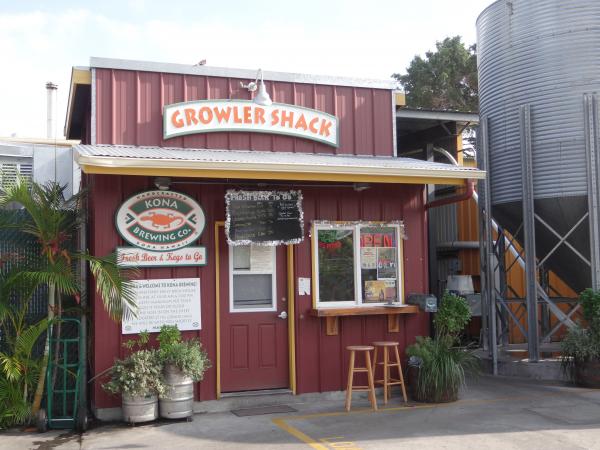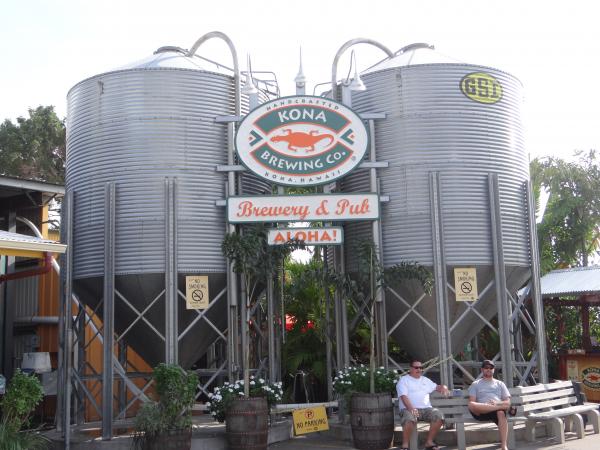 We have some of their beers in our grocery store, but they were so much tastier when coming straight from the source!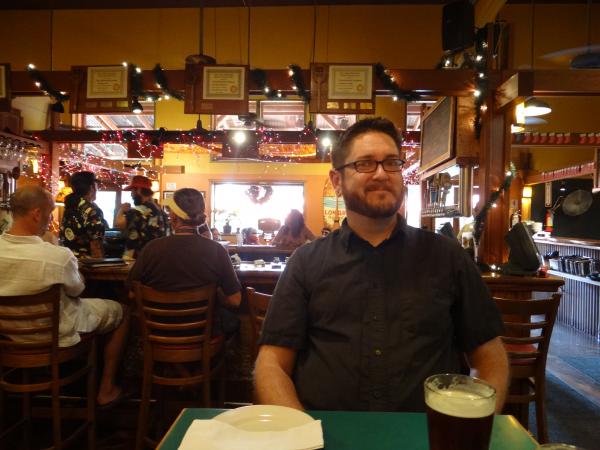 From mimosas with breakfast, to afternoon refreshers, to the beautiful self-serve dessert drink bar after dinner, they didn't miss an opportunity to make sure everyone was having a good time!