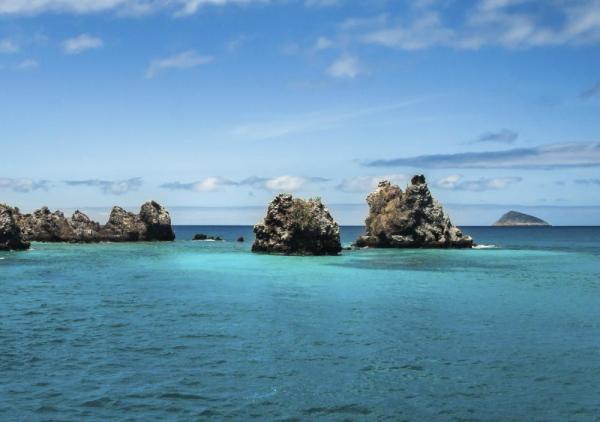 Adventure Life had the pleasure of hosting award-winning travel writer, Don Mankin, on his recent trip to the Galapagos. Don's blog,
The Adventure Geezer
, is an insightful reference for the active, mature traveler. Learn more about Don's impressive career history, his accolades, as well as his love of travel
here
.
This recent adventure in the Galapagos is highlighted in day-by-day posts on his blog. Join
The Adventure Geezer
as he explores the Enchanted Islands and discovers how they have come to deserve that title.