The Galapagos is no stranger to motion sickness, and unfortunately, there is no good way to see the islands that does not require traveling, at least in part, on a small boat. For those who suffer from motion sickness as badly as I do, it is a matter of choosing the lesser of the evils.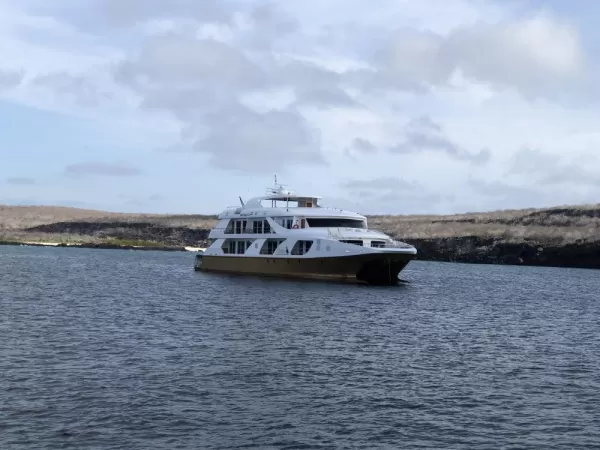 You can visit the island by cruise, or you can stay in a hotel on one island and make day trips out to tour neighboring islands. While a cruise does require the most time on a ship overall, the boats used for the cruises are a little larger and more steady, and most travel is done overnight, so you can be lying in bed, hopefully sleeping through the worst of it. The boats for the cruises range from 12 to 100 passengers, so for those who suffer the worst, a 100 passenger ship is the best chance of avoiding the dreaded rocking.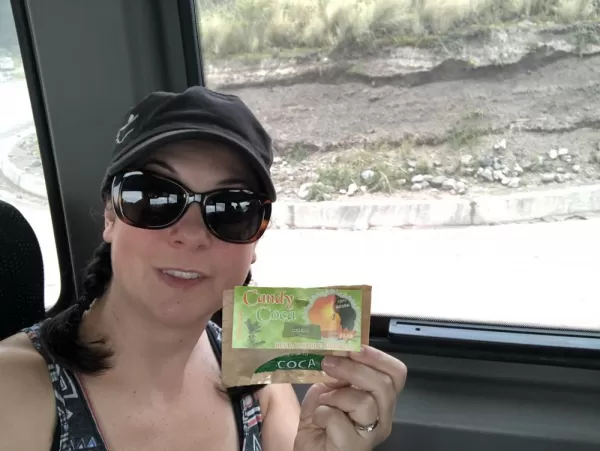 The hotel based trips are a nice option for people who prefer to not sleep on a boat, since you return each evening to spend the night on solid land. However, to be able to see anything other than the one island you are staying on, you are required to take little boats. The transits on these boats can be anywhere from 1 to 2 hours in each direction, meaning you lose 2-4 hours of your day traveling between islands – and for those 2-4 hours, you are on a smaller, rockier boat, with nowhere to lay down, and no private bathroom to excuse yourself to if you get sick.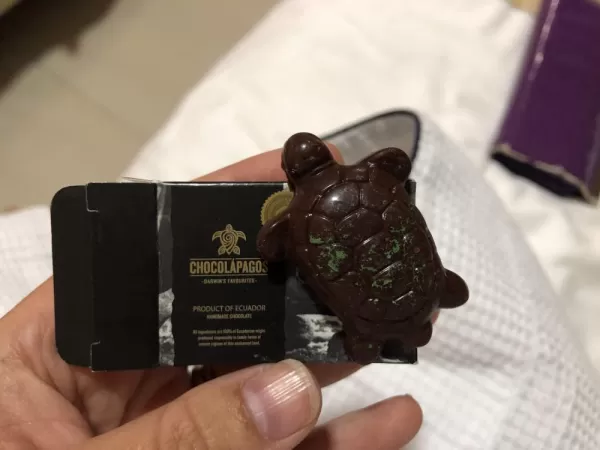 I have never dealt well with motion sickness. I read a sentence in a car, and I'm done in. Despite this, I prefer to take a cruise when I visit the islands. I know my limits and have learned to start taking pills before I ever set foot on a boat -  as long as I keep up on the medication throughout the trip, I manage just fine!  With the cruise, I am able to waste less daytime and see more variety overall, so it is worth sleeping on rocky waters to make the most of such a magical place.