Many travelers insist they need an itinerary that visits the Charles Darwin Station, believing it will be an amazing stop on their journey. While the Darwin Station does some fantastic work in protecting and promoting endemic life on the Galapagos Islands, most of that work is done in areas that tourists are not allowed to visit. The section of the station that you are allowed to tour is essentially a glorified zoo.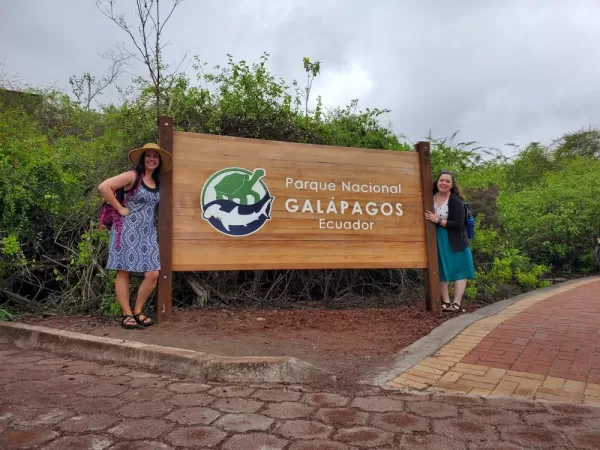 Now, if you have a special interest in seeing a breeding program in action, or you want to see several different species of tortoise in close proximity to each other, it is a nice stop. It is also one of the only
guaranteed
sightings of a giant tortoise. That being said, you are seeing the tortoises in pens and enclosures and not in their natural habitat, and the experience is no different than going to your local zoo…if your zoo featured ONLY tortoises and maybe an iguana or two.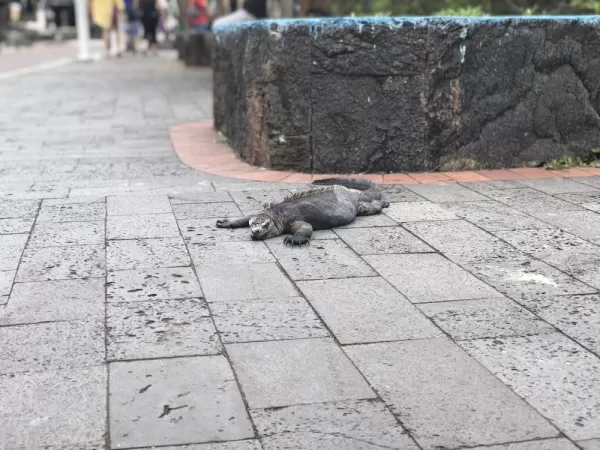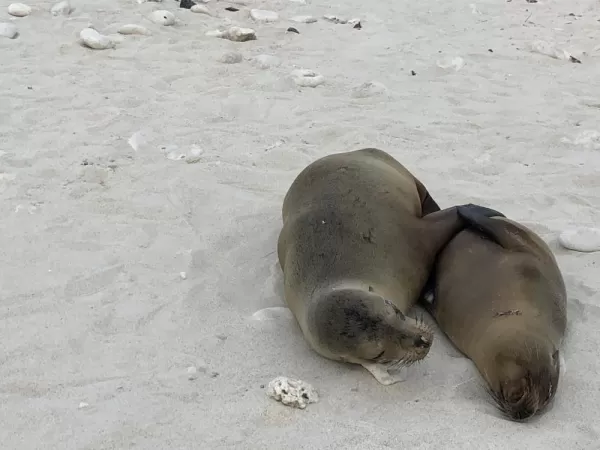 If your goal is to see the giant tortoises in an authentic way, I recommend an itinerary that visits the highlands instead. The giant tortoises can be found in their natural environment in the highlands on several different islands, but particularly San Cristobal, Santa Cruz and Isabela. Here, you can see them roaming in fields or through brush, munching away at foliage, enjoying a mud bath and possibly even mating! In the cooler season, you can barely walk 5 feet without stumbling upon another giant tortoise. In the hot season, they can be a little tougher to spot, but you can usually find at least one or two.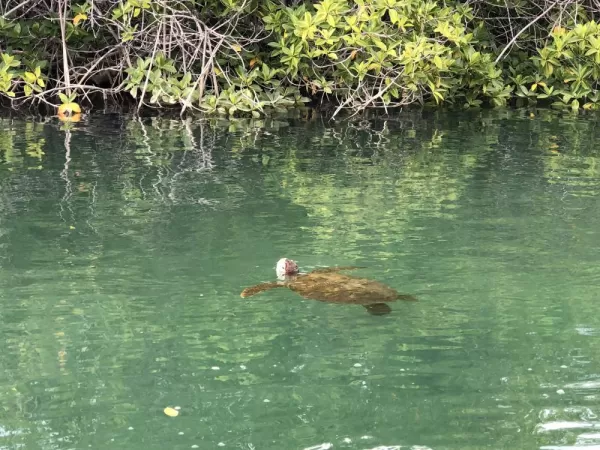 I have had the chance to visit both the Station and the natural habitat of the tortoises and the experiences did not even begin to compare to each other. The highlands were the far superior area to have a "tortoise encounter," and I would recommend this over the Station to any traveler visiting the islands.