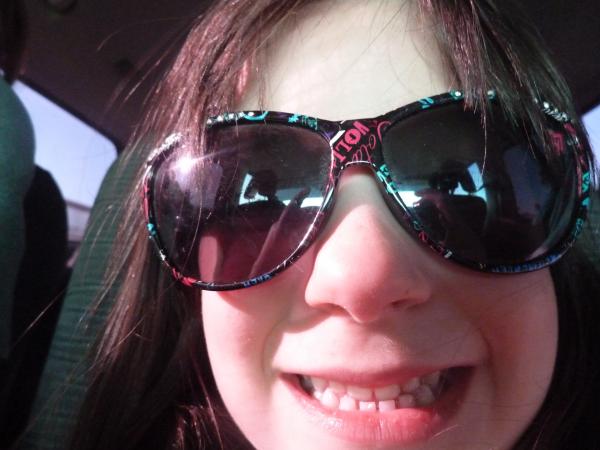 This trip isn't just for Nana. I work full time and have 4 kids. Consequently, there seems to be precious little time to give my kids one on one attention. My solution is to take turns each year taking a special trip with one of my kids so that he/ she has individual mommy time.
Now it was my 6 year old Samantha's turn. For the past year or so, we had been talking about where we might go for her trip. Fortunately, Samantha is super social and easy going. She loved the idea of having Nana come along and going wherever made Nana happy. I knew Samantha would make a great traveling buddy when she didn't hesitate to say she wanted to go to Baja, despite missing her best friend's birthday party, a St. Patrick's Day parade and an Easter bunny breakfast while we were away. As soon as we found out that Nana had her passport, we applied for hers too.
This makes my experience in Baja unlike any other as I can see it from both the perspective of a senior exploring the world for the first time and my ambitious 6 year old willing to try anything. Even the airplane ride was an adventure with Samantha as she looked out the window and commented that the mountains below looked like Mint Chocolate Chip Ice Cream.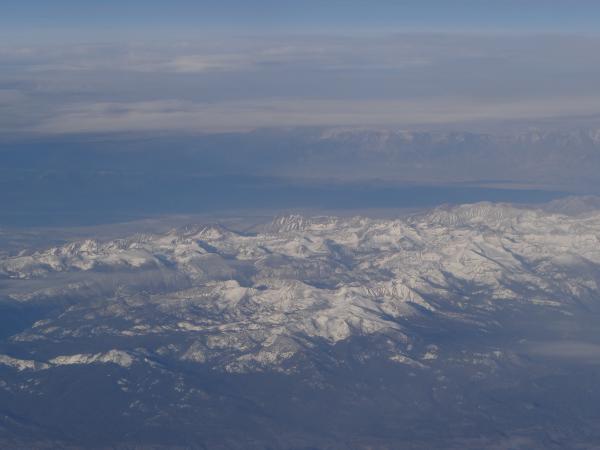 She tasted every gourmet food that we were served- from Lobster and Marlin Tacos to Mediterranean Chicken Pitas and Fennel Squash Enchiladas. Her willingness to fully dive into the travel experience also extended to every activity. Each day I would ask Samantha what she wanted to do and she always chose the activity she hadn't tried yet. We went hiking through the cactus, kayaking among mobula rays and paddle boarding. As a novice swimmer, she even enthusiastically jumped at the chance to snorkel with whale sharks.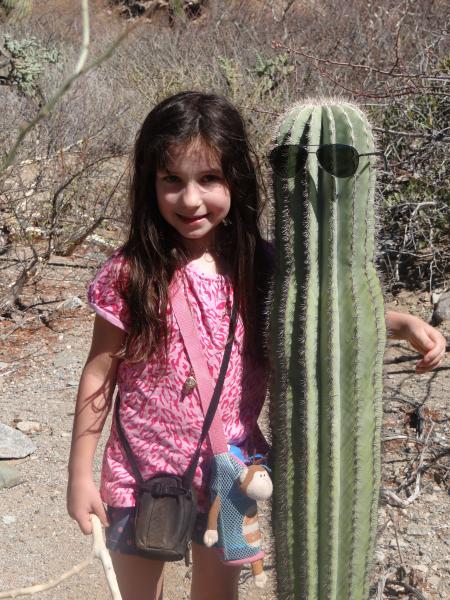 Samantha has been keeping a journal of her trip. One day she told me she couldn't wait to tell her kindergarten class that she had tried a Mexican Chocolate Cookie- they would be so excited. I asked her if she thought they would be excited that she has seen a Blue Whale too, but she hesitated- "I don't know if they would all like that mom". Her photos are even more intriguing. Here are a few of the images Samantha took with her camera on our adventure.