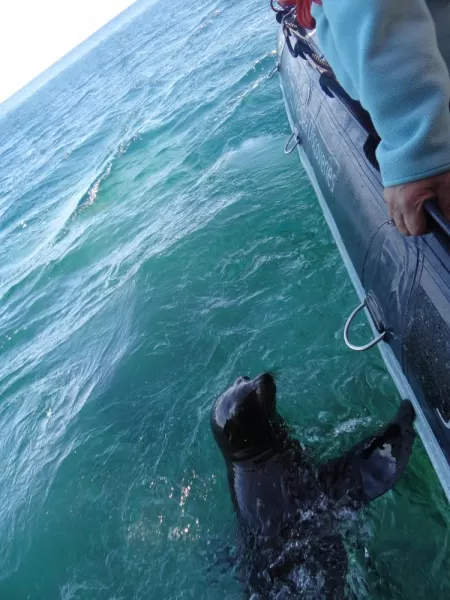 One of the reasons we chose Baja was because both Nana and I love whales. Nana had never seen one in the wild (in fact, she had never been to the ocean!). We had been hoping to see the Grey Whales nursing their calves in Magdalena Bay, but the whales departed early this year due to El Nino.
We might have been disappointed, but the third night onboard, we spotted a whale right in front of the Safari Endeavor as we were watching the sun set over the mountains. I was standing in the bridge and admiring the long back of this whale stretched out in front of us. As my eyes moved along her back, my heart leapt into my throat. This was a VERY long whale and she had almost no dorsal fin for her size. Could it be a Blue Whale? That has always been my dream and I didn't dare speak the thought out loud as I didn't want to jinx it. Within moments, the guide on deck announced- 'folks, we've just sighted a Blue Whale at 12 o'clock'.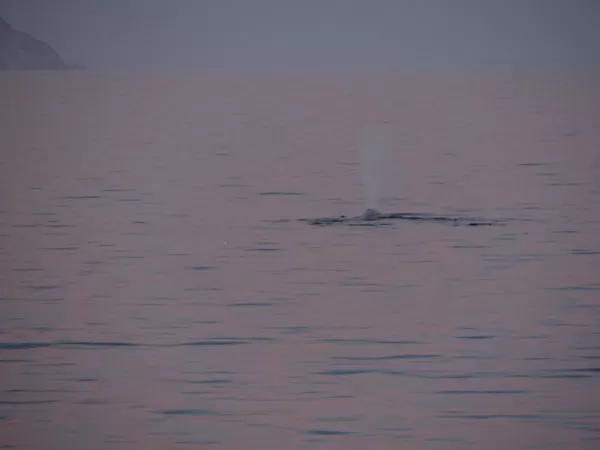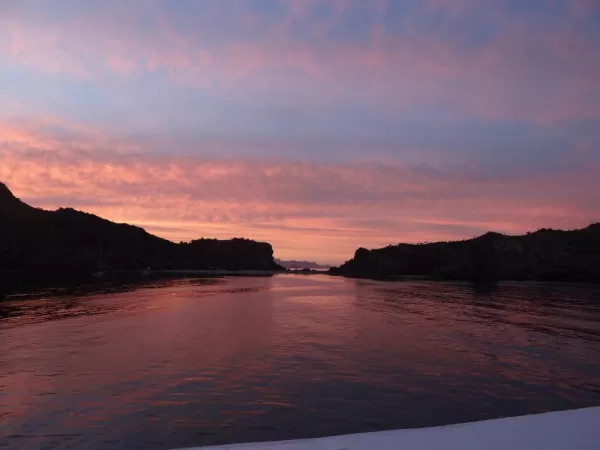 The Marine Biologist soon noticed that the whale seemed to come up for two breaths- one immediately after the other. 'That's not the same whale,' she said- 'she has a calf'. Then, to the starboard side, we spotted another Blue Whale and she was doing the same thing. Blue Whales don't typically travel in groups, but here were two moms and calves, both within 100 yards of our ship at the same time enjoying the stunning Baja sunset with us.
If we had seen no other wildlife during the entire trip, the Blue Whales would have been enough for Nana and me. However, we did spot other wildlife- puffer fish, sea stars and a skate while snorkeling, playful sea lions that came up to our skiff to say hello, mobula rays jumping out of the water, and pelicans, blue footed boobies and frigate birds greeting us from the skies.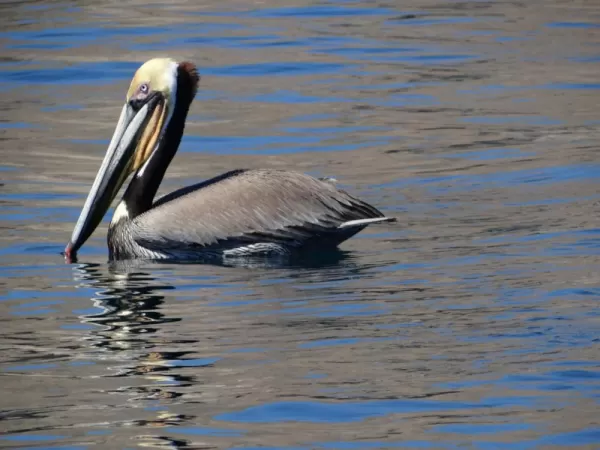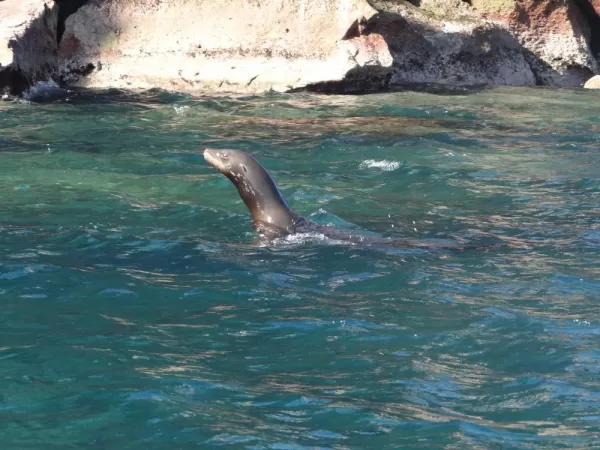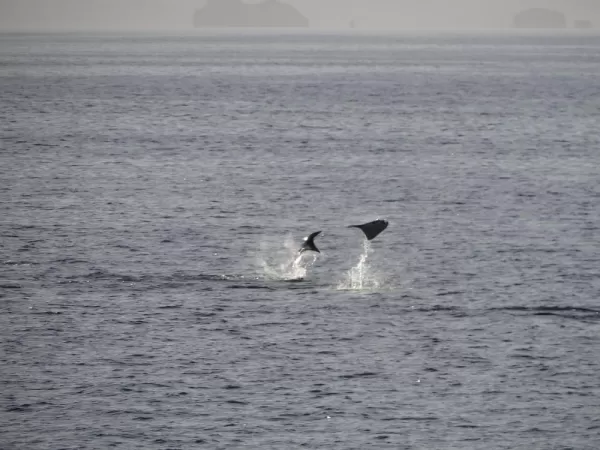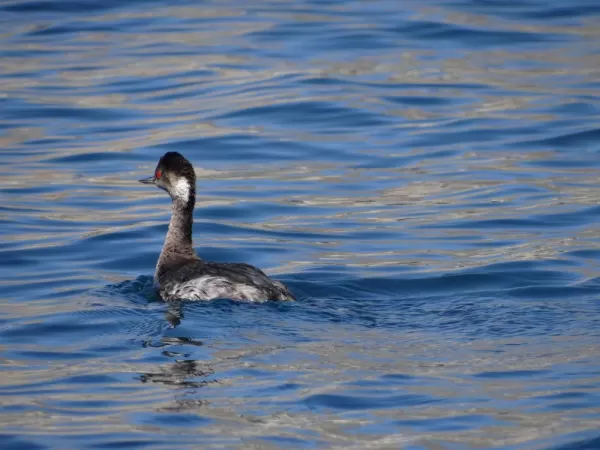 On the last day, in lieu of seeing the Grey Whales, we returned to La Paz where the Whale Sharks tend to gather in the bay. We put on snorkeling equipment and jumped in with these gentle giants, swimming beside them together with a few dozen smaller fish that hitched a ride and a few snacks under the protection of this incredible creature.