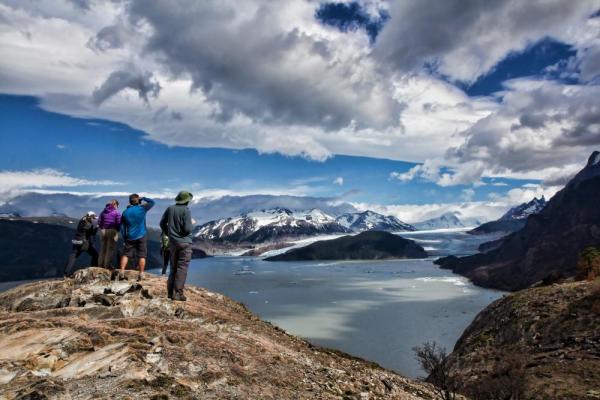 Votes have been cast, and the results are in. There are no longer only SEVEN wonders of the world, and we are excited to have personally discovered the EIGHTH years ago! Torres del Paine National Park in Chile now holds this distinguished title, and we could not agree more. A breathtaking experience is guaranteed due to the park's diverse terrain: towering spires, glaciers, dramatic fjords, and glassy lakes.
The travel site VirtualSite.com awarded Torres del Paine with the honors after being selected from 300 nominees. Adventure Life has sent countless travelers on
Patagonia Tours
to Torres del Paine, so we join the celebration of this special recognition!
We realize how WONDERful Torres del Paine truly is, and now the world has discovered it. Maybe next it should be your turn...
**Photography by Sherry Ott