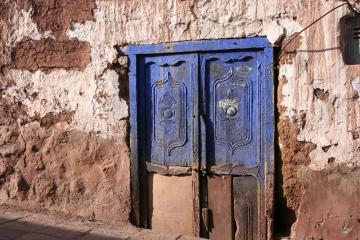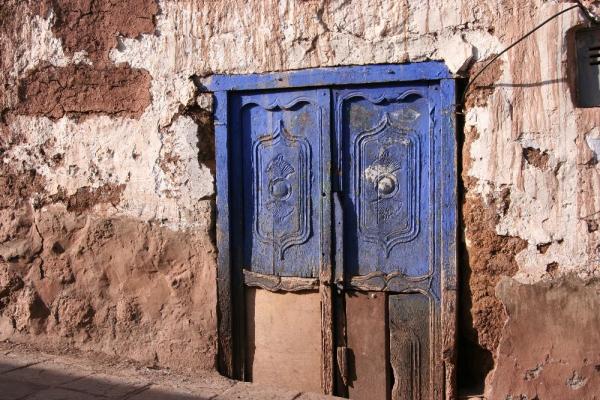 These days are so good. I sleep well, to the sound of gentle rain on the tent, and I wake up to roosters crowing at 5. At 6, two porters stop by my tent with a tray bearing tea bags, Nescafe, hot chocolate powder, and hot water. I go for the coca tea, and have nearly finished my cup when the porters return bearing a bowl of warm water to wash in. Talk about pampered . . . this experience is spoiling me for all future camping trips!
Today is the most challenging day: 4,000 feet elevation gain in 4 hours. We have camped at about 10,000 feet, and Dead Woman's Pass is at 13,800. At breakfast, Marco tells us we will go slowly but steadily, taking breaks for rest and food as needed. As we hike, I find that it is not as bad as I expected. We are taking our time, enjoying the journey. We walk through the cloudforest and a misty rain that feels wonderful on our warm faces and skin. The hardest sections are those with stairs; there are points when my breath comes in gasps and my heart is thudding crazily. But we always stop before any of us are too tired, and stop to breathe and break chunks off the huge chocolate bars we brought along. Chocolate is a life-saver on the Inca Trail.
The last 1,000 feet or so we are above the tree line, and the view is incredible. Clouds and mist rise from the mountains--these living green hills are breathing as we hike through them. I turn often to look behind me down the trail, to the very bottom of the valley and the place we started from this morning. It's hard to believe we've come so far. And suddenly, we're at the top! Victory! When all of us have reached the pass, we stop to take victory pictures before heading down again. The rest of the hike today seems a bit anticlimactic after the morning's big push. I'm glad for my hiking stick, though, on the downward slopes and stairs.
We arrive at our campsite at Pacaymayu at 3 o'clock, and we're more than happy to be done a little early for the day! We spend the rest of the afternoon stretching sore muscles and resting. This campsite has bathrooms as well, though they are not quite as nice as those at Wayllabamba. Our tents are quite far from the bathrooms, too, so we're all happy that our porters have set up a small 'emergency toilet' tent at our site.