On Saturday night we hopped on our direct flight from LAX to Lima, where we landed around 8AM. This was our first guided trip and it was so nice and easy to get off the plane. There was a clear customs line and see the Adventure Life sign waiting for us at the airport.  We got into the van with our guide and driver and headed to the Miraflores district, which was about a 30 minute drive from the airport.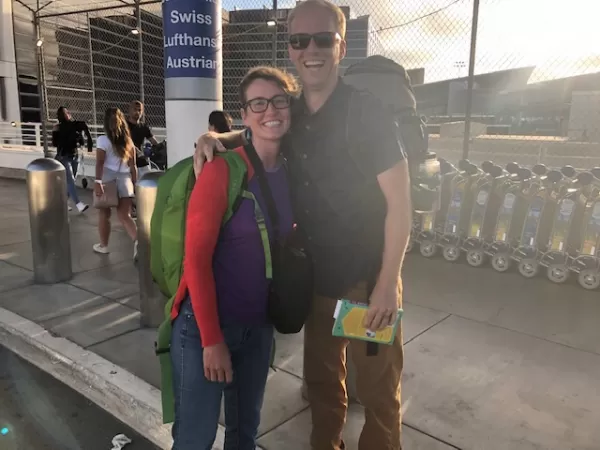 Since we arrived so early, we were unable to check into our hotel, so we dropped our luggage off and walked around town. Lima is a fascinating city that was easy to navigate independently.  There are archaeological sites right in town, amazing restaurants at every block with Peruvian staple dishes, local markets every few blocks and lots of gray (at least during the winter months). Lima is sometimes referred to as "Lima the Gray", but we were lucky and during our four day stay we saw the sunshine for 1.5 days.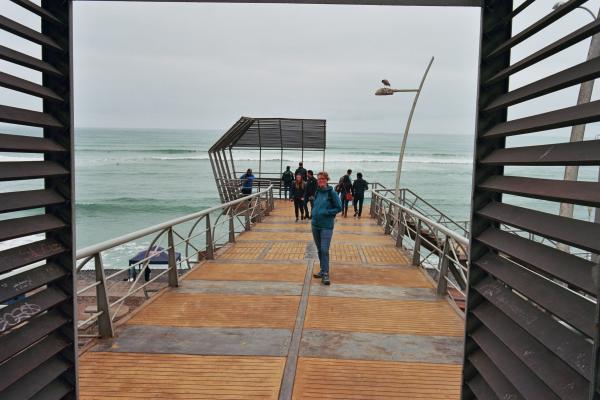 The archaeological site of Huaca Pucllana is a ceremonial center, built between 600 - 700 A.D. by the Lima people. This was a society that was developed in the Central Coast between 200 - 700 A.D. This was located right in town and was easy to walk to from the Miraflores district. There was an entrance fee included a one hour guided tour of the site.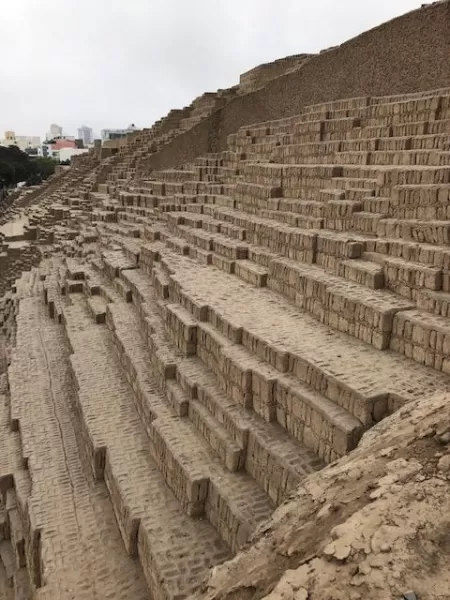 There are so many restaurants to recommend in Lima - Maido, El Mercado, Panchita, Amaz, Rafael, Isolina Taberna, Canta Rana, Punto Azul - just to name a few. Lima is known for their food, and we found that many South Americans travel to Lima just to eat. I highly recommend trying to make reservations online for restaurants that have that option available.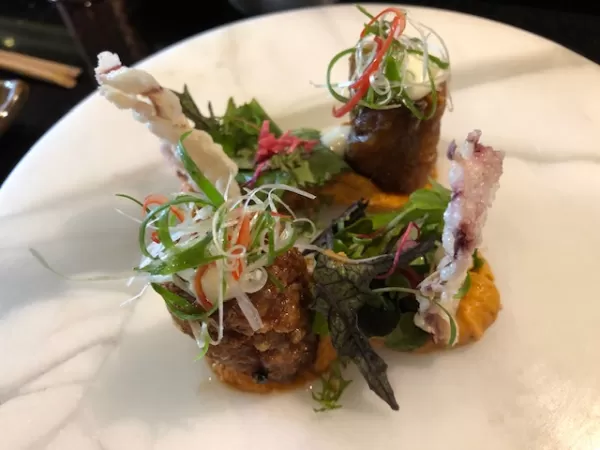 On one of our days we did a gastronomy bike tour with a local guide and it's a must-do for anyone stopping in Lima.  Our guide, Manuel, met us at our hotel with the cruiser bikes and we biked along the coastline down to the Barranco district.  Throughout the four-hour tour, we visited four restaurants and ended with one brewery.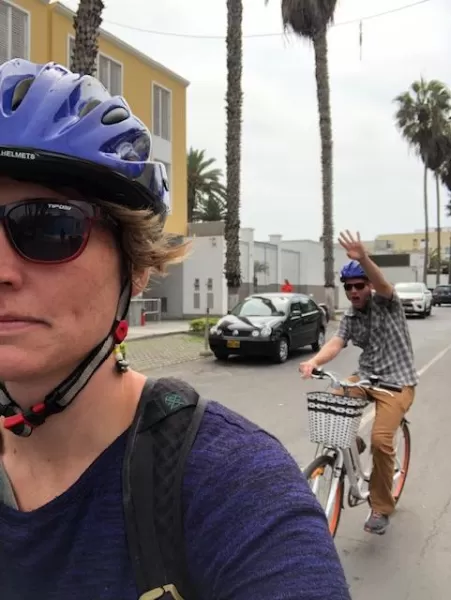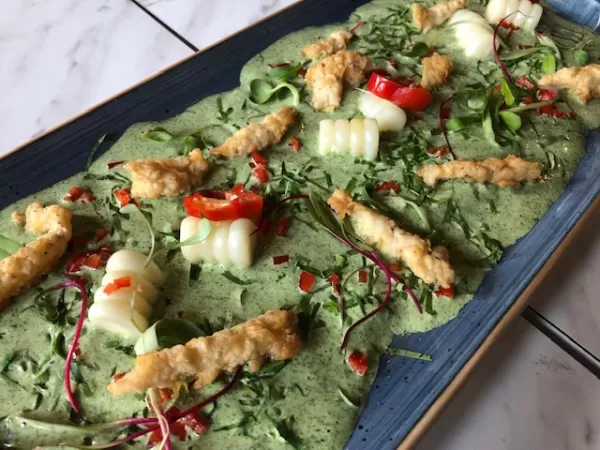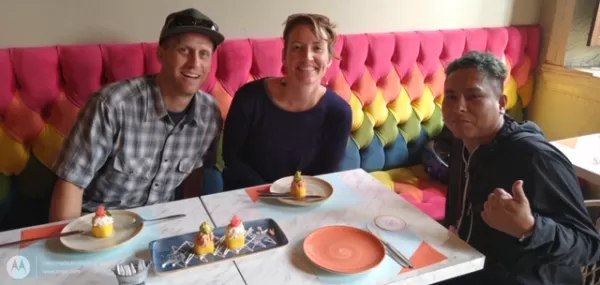 Uber, taxis, electric scooters and your very own feet are the best ways to get around the city.  

Overall, I would absolutely recommend Lima to anyone who enjoys city life, eating great food, and walking.