After four days in Lima, we hopped on the short flight over to Cusco, where we would spend the next 1.5 days (not long enough!). 

Upon arrival, we were met by another Adventure Life guide and driver who took us to our centrally located downtown hotel, Los Portales. Our guide gave us about 20 minutes or so to settle in, change clothes and grab anything we needed before we left for lunch and our afternoon city walking tour. I truly appreciated our guide, Edwin, as the entire afternoon was customized to what we wanted to do and how we felt. 

Cusco is located at about 11,000 feet, and that high of elevation can impact each person differently. Fortunately, we felt fine upon arrival, but my husband, Lars, was experiencing headaches and shortness of breath throughout the afternoon. Since we were just walking around the city, relatively close to the hotel, travelers could have the option to head back to their hotel to rest and relax should they feel bad.  But, Lars felt good enough to continue our travels to explore the Basilica Cathedral and Saqsaywaman. I would recommend a visit to Saqsaywaman to anyone and everyone who has time to spare in Cusco - it will not disappoint! The rest of the evening was ours to enjoy independently, which we spent at a local theater highlighting traditional dances and music from South America.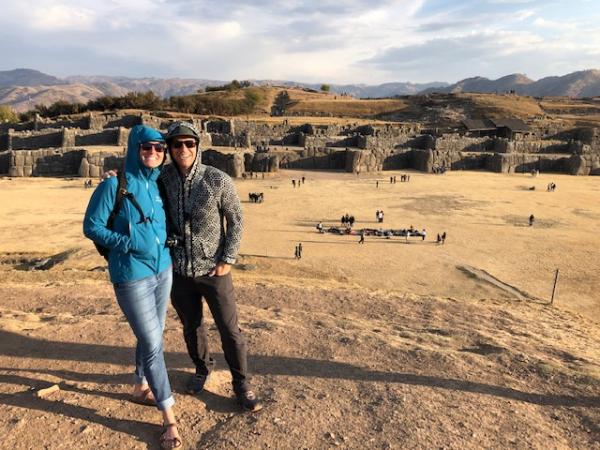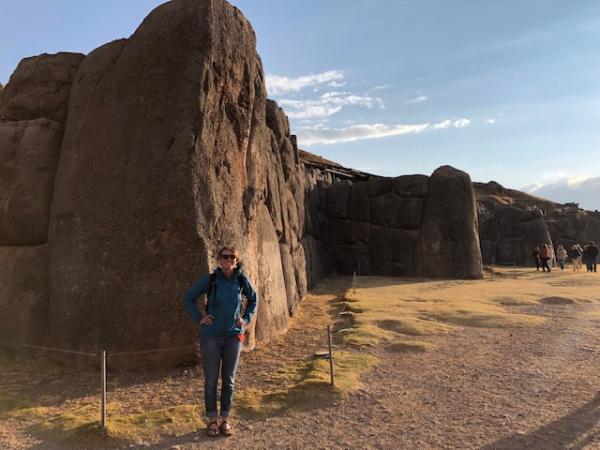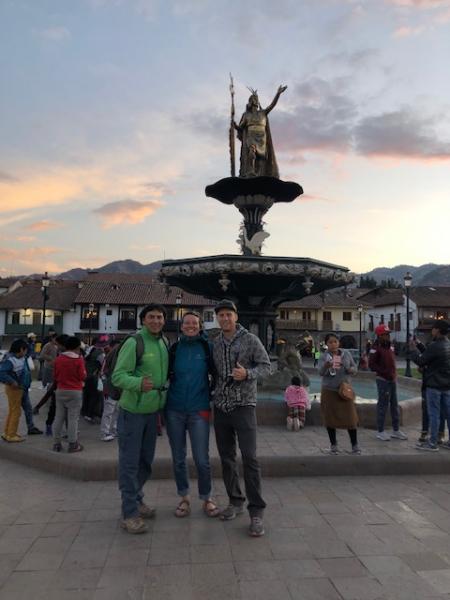 The following morning, we woke up around 3:30am to head to Rainbow Mountain, which is a three hour drive one-way from Cusco. I will say that this was a beautiful site to explore, but it was extremely crowded. Edwin took us to an entrance that is not nearly as crowded as the other main entrance, but that didn't seem to matter when everyone was at the top. Rainbow Mountain is at 17,000 feet, and Lars felt it. He had a terrible headache the entire time and felt dizzy throughout the day, but a bottle of Coke saved him - apparently caffeine helped cure his side effects of the high altitude.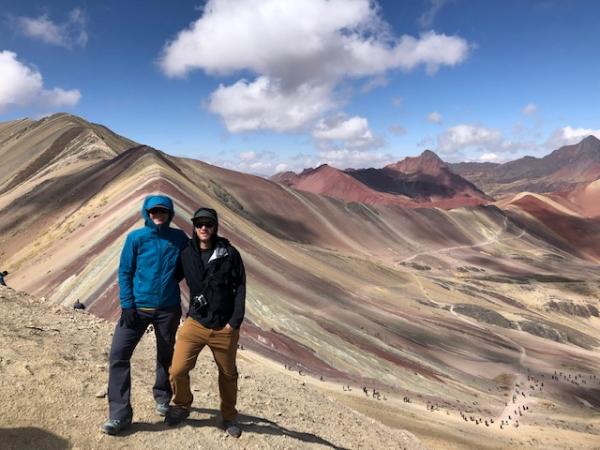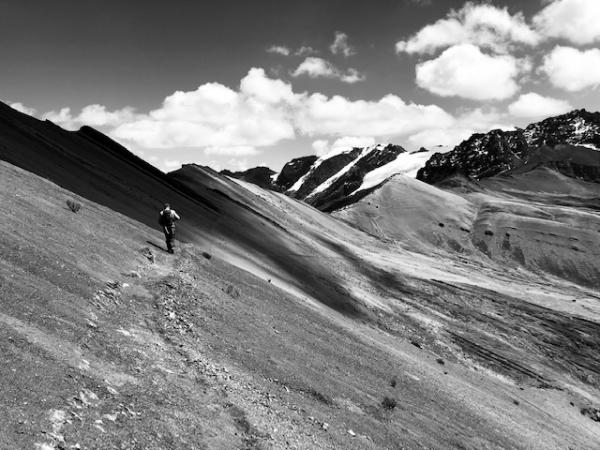 I would recommend that travelers stay in Cusco for two full days to experience all that it has to offer. I would also recommend that most travelers stay in Cusco for more than 12 hours before heading to Rainbow Mountain, as having more time to acclimatize would be advantageous.