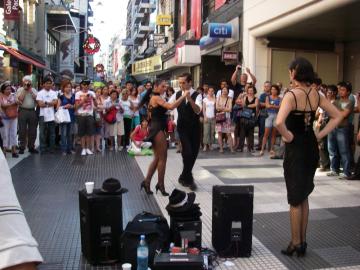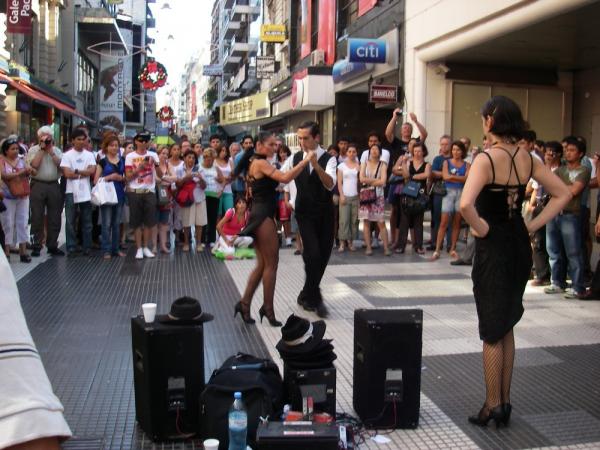 Our guide for the day, Frederico, picked us up at the hotel in the morning and we drove out to Tierra del Fuego National Park. We had a very easy hike through the park forest. Freddy was very knowledgeable about the history, flora and fauna of the area and I tired to remember as many names of plants as I could, but some are already forgotten.
Freddy told us that to go to a university the young people have to leave Ushuaia and go to Buenos Aires, but that the universities in Argentina are free.
They had tent-covered picnic tables at a campground where they fed us lunch, including a bottle of Argentina Malbec red wine. I am going to have to look for Argentina wines when I get home.
After lunch we joined up with another guide for a paddle raft trip down the Ovando River. It was an easy flat-water trip with beautiful views and a great variety of birds. I marked off as many as I could identify in my South American bird book. We saw lots of rabbits. They were brought in along with beavers and the grey fox. All of them have over populated and become pests.
We took out of the river at the end of the Pan American Highway. I had a picture taken of me and our guide at the sign marking the end of the highway.
On our way back to the hotel we drove around the old airport landing area where there was an old DC3 parked. We went to the water's edge and enjoyed the views of Ushuaia across the bay. There was a large cruise ship in the harbor as well as commercial, military and pleasure craft. I took several pictures.
Tonight we went out to dinner again, had another great meal and more excellent wine. John and Kathy decided to stop for another drink, but I, not able to keep up with them, chose to go back to the hotel. On my walk back I saw that we were going to have a great sunset, so I hurried along to get the view from the hotel before it was gone. It was a beautiful sunset and the reflections off the water in the channel were magnificent. I took several pictures.