Throughout the highlands of Ecuador – both north to Otavalo and Ibarra, and to the south along the Avenue of the Volcanoes to Cotopaxi – you will find haciendas. Many of these properties are restored historical family homes and ranches.  Each hacienda has its own unique flavor and atmosphere, with local influences and echoes of the family that once lived there.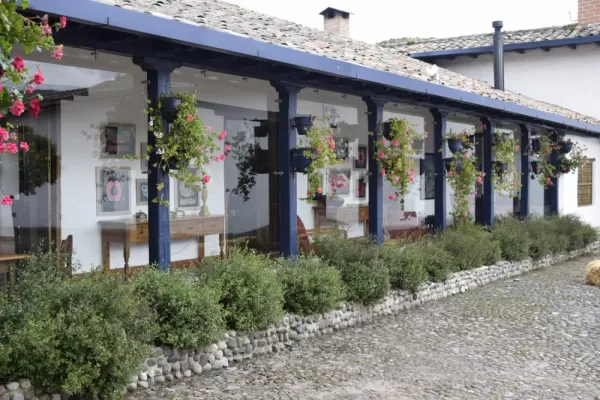 Hacienda Zuleta, located about an hour and half north of Quito, was built in the 1600's and once belonged to the family of a former president of Ecuador. Now a hotel and working farm (and cheese producer!), the property has not lost any of its warmth as a residence and really feels like entering into your long-lost Ecuadorian grandmother's home.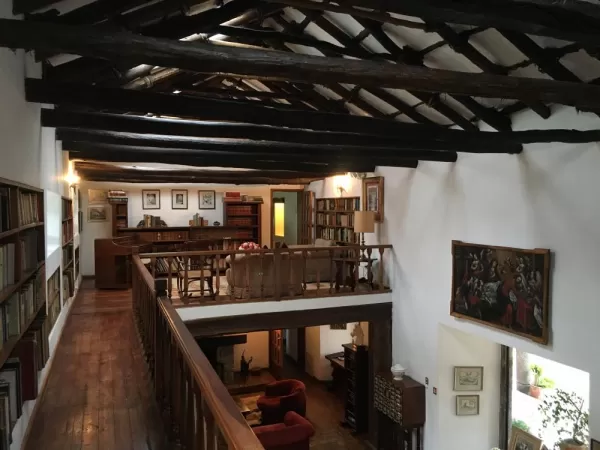 Family heirlooms, photos, and paintings adorn the halls, which are also lined with bright pink and red geraniums. Throughout the hacienda, there are a number of "living rooms," perfect for gathering before dinner over a cheese plate and discussing your day. Or for borrowing a book and getting cozy near the always-stoked fireplaces.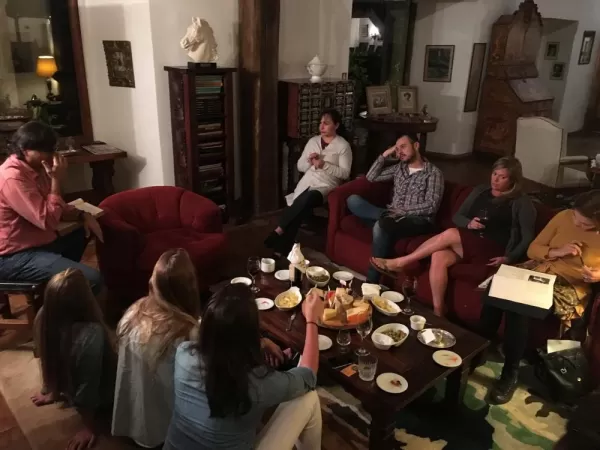 While there is more than enough to keep visitors occupied inside Zuleta's buildings, you will certainly be rewarded by venturing outside. Upon arrival, you will have a representative from the hacienda assigned to be your activity and overall experience guide – a little like a personal concierge to help make your stay exactly what you want. They will explain the variety of activity options – from showing you the best hiking trails, horseback riding, mountain biking, cooking classes, touring the farm operation, visiting the condor rescue center, or even an embroidery lesson!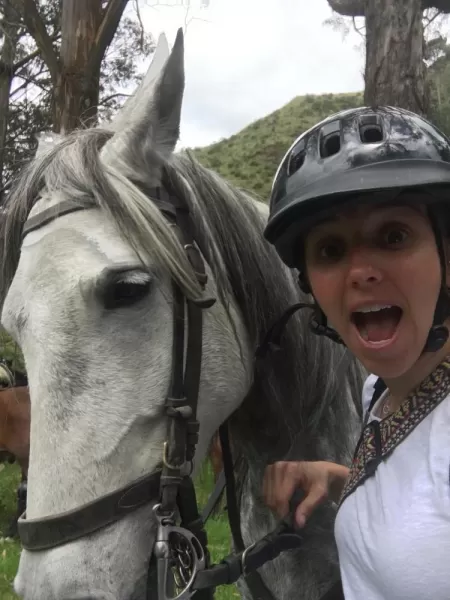 Once you've decided how you want to spend your time, they will help make the arrangements with you. But, honestly, this is the perfect place to unwind from a jam-packed trip, so opting to just relax and explore at your leisure won't mean sacrificing any experience.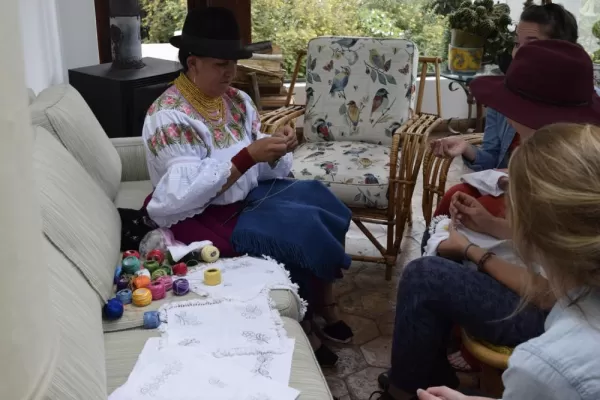 What I loved most about visiting Zuleta and about the hacienda experience was getting a chance to see an entirely different side of Ecuador. Up to this point, so much of my time was focused on the wildlife of the Amazon and Galapagos, but here I got to learn more about the history and culture of the country. My last stop in Ecuador was fun, edifying, and restorative!