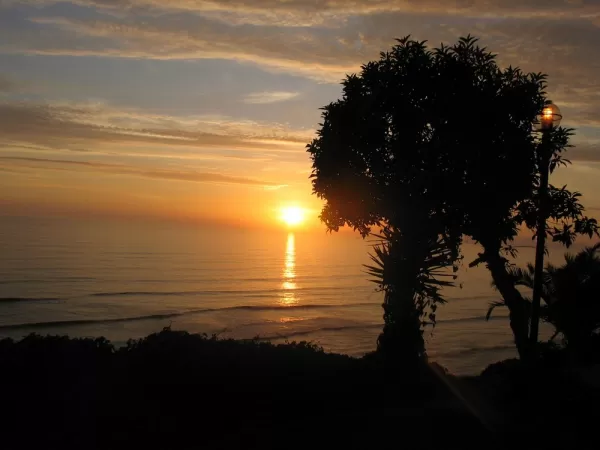 We purchased our train tickets and MachuPiccchu entrances, thanks God it was low season, it would be imposible to do in other times of the year!
We meet a nice man, Victor. He drove us to Ollantaytambo but not without stoping in each view point in the way letting us enjoy the beautiful landscapes and let us apreciate lots of Inca Ruins.
Our main stop was in Chinchero, this is a beautiful little town, where I was happy it was not a market day. We had time to share with people who are ansious to tell you about their lives, to show you how they work and seems so proud of where they live. In any trip it is definetely people who gives it the magical touch.
Chinchero also has Inca Ruins and Colonial creations, stop there is really nice!
Ollantaytambo is a cozy town. The ruins there are magnificent ones and there is a little market to enjoy.
From here we took our train ride to Aguas Calientes or called MachuPicchu town too, here our adrenaline was on the top.. we where about to arrive to our destiny: MachuPicchu.