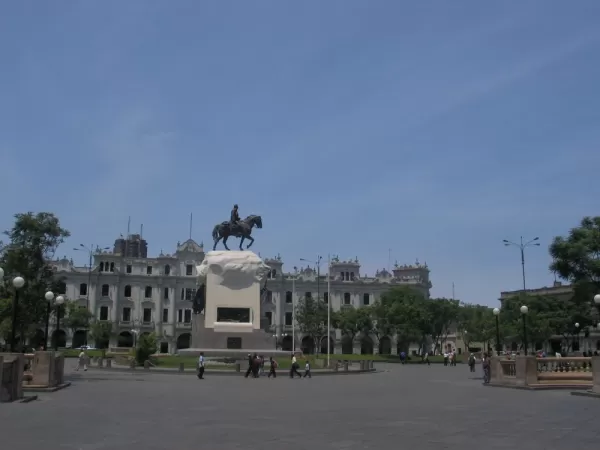 We all started early this day, my husband and my dear friends drove me to the airport where I said bye to the adventure... a great one.
For them it was also the end of the trip and time to come back to our beautiful Ecuador.
They drove to Ica on that day, a super long one through a highway that only 80 kms before the cost start a zigzag way down from the 5000 meters above sea level.