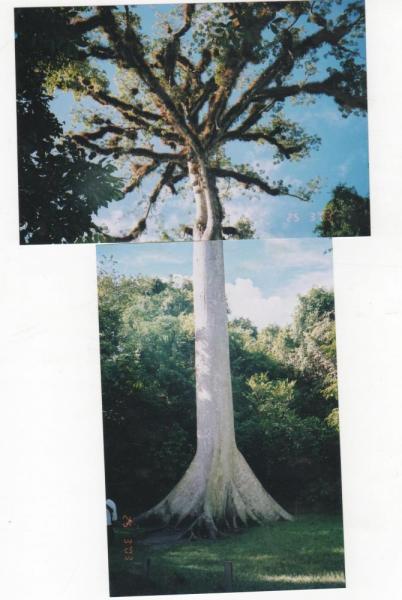 This morning the sky was overcast as we went out in the boat. Our guide, Chobo, was a young native who grew up there and he could dive and swim like the fish. He was quite the cut up and he took us out to Shark Ray Alley and Hol Chan Marine Reserve. Chobo would dive and bring up a manta ray for us to touch. There were nurse sharks all around our boat.
Our group consisted of Sarah and myself and the other two girls who were on the same trip. We had so much fun just getting ready to go into the water. The girl from D. C. (the one who had never ridden a horse) did not know how to swim. I thought she was very brave to try this. Chobo hooked a strap from him to her and we all wore life jackets so all was well. Sarah had problems with her first mask (remember her horse problems) and she finally got fitted properly. This was my first time to snorkel and was not sure what to expect, but I felt so free swimming underwater and seeing the wonders of the ocean. I was mesmerized by the beauty under the water's surface. There were so many colors and so many different kinds of fish. I loved snorkeling and made a mental note to go again someday. (I snorkeled again on the Riviera Maya three years later)
After several hours of snorkeling, we climbed into the boat and headed back to the dock. About five miles out, a rain shower hit and we were drenched by the time we docked, but we all agreed it had been a great afternoon. We had to leave for home the next day so we walked around the town some more soaking up as much of the atmosphere as we could. I was wishing I could stay for a few more days. What a wonderful place.