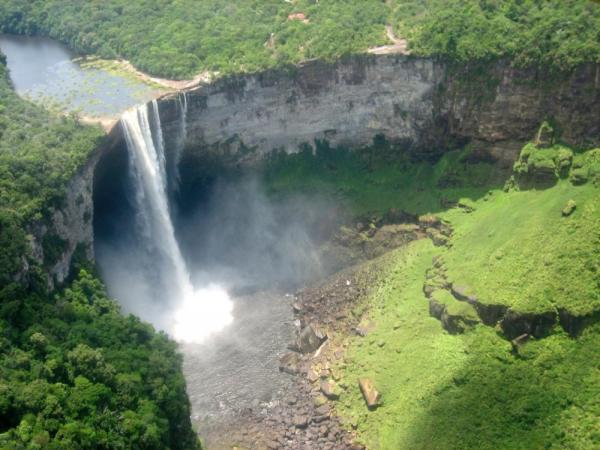 Amazing waterfalls of Guyana
According to the December 2013/January 2014 edition of National Geographic Traveler magazine, there are 20 must-see places for the year to come.  Comprised of nominations from a global community of writers, editors, and travelers, this list includes some surprising selections as well as a few mysteries.  However, all are uniquely incredible destinations.  Adventure Life is proud to offer some of the "Best in the World" to our travelers!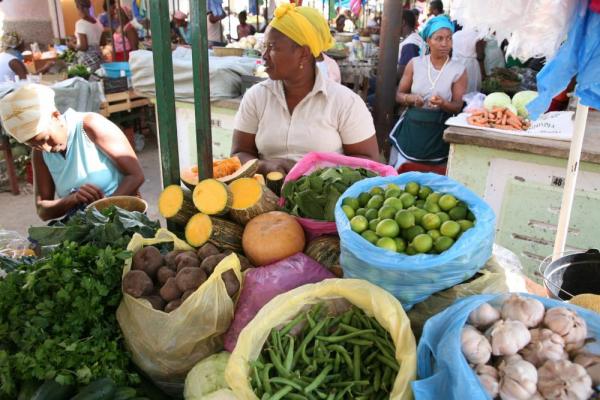 Local market in the Cape Verde islands
Cape Verde: 
This archipelago of 10 spectacular volcanic islands comprise one of the world's smallest independent nations.  Located off the western coast of Africa, these islands remain mysterious to most of us.  All of the islands could be described as "remote", and some are only accessible by boat.  See impressive landscapes of terraced hillsides, eucalyptus forests, and deep valleys on Santo Antao.  Have an authentic experience interacting with the local people and observing the vibrant culture on any of the islands.  Want adventure?...Drive 5,000 feet up a volcano on Fogo to sample the local wine inside the caldera!  A few of our
Africa cruises
include Cape Verde.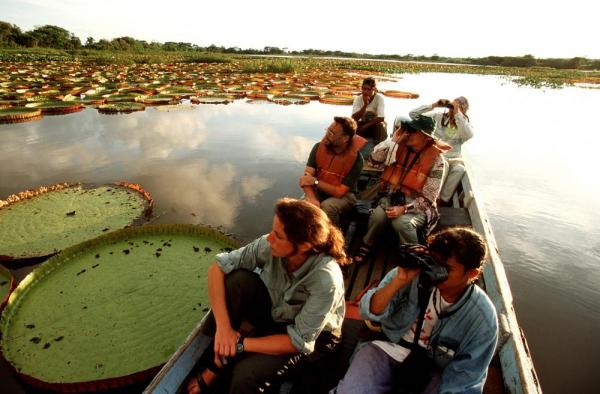 Floating by the giant lily pads in Guyana
Guyana:
  This relatively undiscoverd South American country boasts some of the most extensive contiguous rainforest in the world.  Travelers have the opportunity to explore varied landscape from cascading waterfalls to grassy savannas.  Throughout the landscape, observe a variey of wildlife such as jaguars, red howler monkeys, giant river otters, or tapir.  Learn jungle survival first-hand on our of our
Guyana adventures
!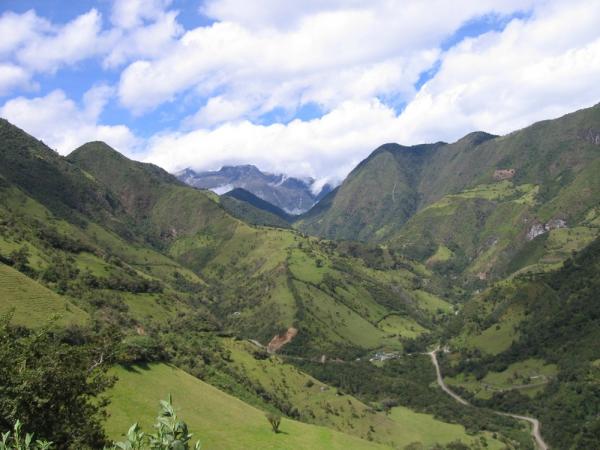 Panoramic views in Ecuador
Cacao Trail, Ecuador: 
Chocoholic?  Aren't we all, really?  Explore cacao bean plantations, make an attempt at roasting beans, and taste chocolate directly from the source in regions specifically known for cacao production.  The two regions of Santa Rita and the Guayas Province should be included in a chocolate lover's itinerary and are both easily accessible from Quito.  After your
Ecuador tour
with Adventure Life, do some SWEET independent traveling!
There is so much to see in the world, so why not begin 2014 with the "best"?  Happy travels!