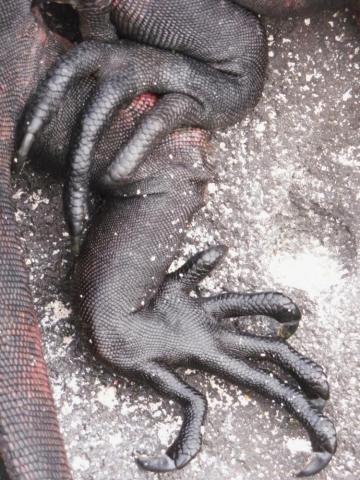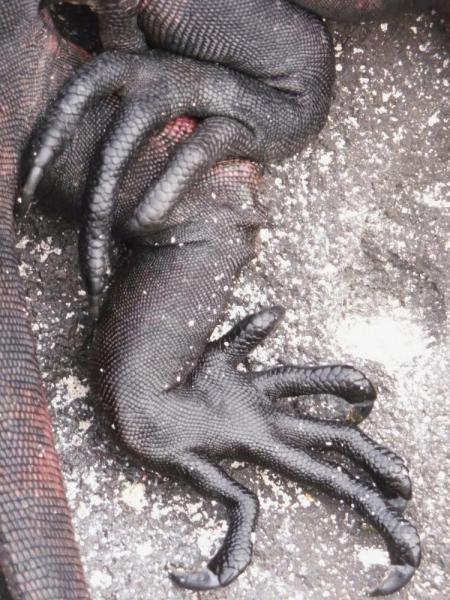 To dream is to be alive!
Ever since I was a little girl I dreamed about visiting the Galapagos Islands. Little did I know, that one day I would achieve that dream, not from Montreal where I was born, but from the Yukon, in northern Canada.
All dreams have their origins and mine was inspired on a cold winter night while watching the northern lights dance across the sky. While marveling at the green and violet hues of the aurora swirling overhead I realized that there were many wonders in the world that I had yet to experience.Yukon winters are long, dark and cold and provide many oppportunities for scheming trips to warm, sunny locations.
My opportunity came when I decided to volunteer at an International Park Ranger Congress in Bolivia. Afterall, the Galapagos is only a hop, skip and a jump from Santa Cruz.
Well the day finally arrived! I boarded the airplane in Quito with my natural history of the Galapagos guidebook in hand. Images of boobies, penguins and turtles abounded in my head. I had to pinch myself as the plane landed and I was about to commence this great adventure.
In the airport terminal I quickly scanned the passengers wondering with whom I would be spending the next 8 days onboard the Flamingo. Would it be the group standing in the corner casually sharing stories, or the three people standing by the door?
I was soon to meet my fellow travellers, new friends with whom I would share my adventure. There were 14 of us in total - faces beaming, anticipating the wonders we were about to experience. Off we traipsed to the Flamingo, our home for the next 8 days, where we met the captain and crew - an integral part of our journey.
After a gourmet lunch we embarked on pangas (zodiacs) and headed to shore. Although it was cloudy, windy, drizzly and too rough to snorkel, it didn't matter, as I was at the Galapagos !!!! On shore we were greeted by sea lions, magnificent frigate birds and Galapagos mockingbirds. After dinner we circumnavigated Lion Rock and Kick Rock marveling at the cliffs, populated by frigate birds, nazca boobies and shearwaters. Then we cruised into the setting sun, enroute to Genovesa Island.