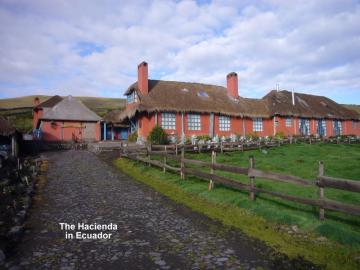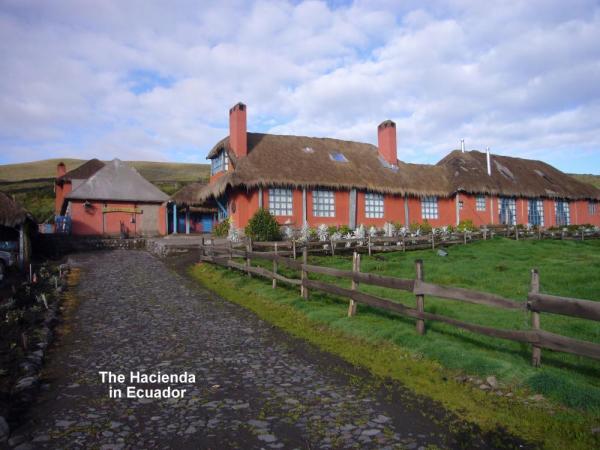 Two of the most interesting animals you will come in contact with in the Galapagos are the iguanas and seals.
Iguanas
The iguana was one of the most interesting varieties of animals on the face of the earth. Upon seeing your first iguana you will be both shocked and amazed at the same time. Initially, their ugliness takes you by surprise; however, upon closer inspection these animals are beautiful in their own way. Their colors, their shapes, their sizes and the multiplicity within the species is outstanding. You will see both land iguanas as well as sea iguanas. There is not a lot of time and space at this point to describe the many differences; please visit the Galapagos and educate yourself.
Seals and sea lions:
Poor, poor Sam. He explained the difference between seals and sea lions virtually every time we saw one of these animals. There is a difference, I know it has something to do with the ears, but frankly I don't know the exact difference. What I do know is that these are the most fascinating and beautiful animals you will ever encounter. While a bit awkward on land once they're in the water they are a wonder to watch. On one of our adventures to an island we encountered over 50 seals drying off and sunning themselves on the beach. We approached them and walked between them. We were close enough to touch them but of course we did not. They were unafraid of us but we still realized that they were wild animals and were capable of being very defensive. I felt that encountering these seals on the beach was the highlight of my experience in the Galapagos.