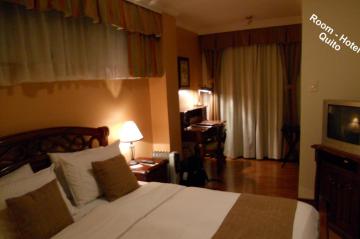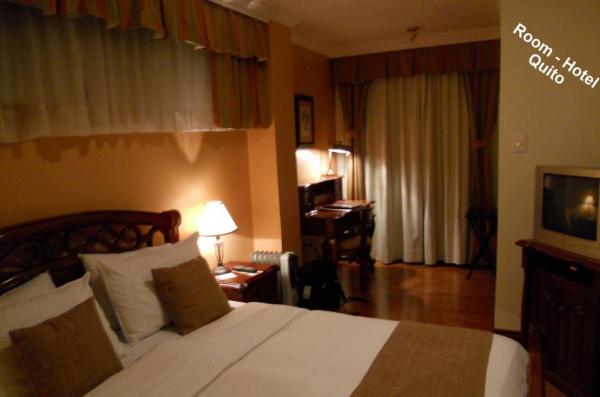 We wake to a wonderful buffet breakfast that includes those things you could find in the USA but also some of the local breakfast treats from Ecuador. You won't leave hungry.
The staff is most accommodating and lovely to work with. There is no language barrier since all speak excellent English.
When we go outside to meet our van. I notice that the building across the street appears to be unfinished (see photo.) On our trip out of town I saw many, many other buildings in the same state. People were living in them, yet they appeared to be unfinished.
The mystery overwhelmed me and I finally had to ask Santiago (our wonderful guide), "What is the story?"
Santiago explained to us that if you don't finish a building, and it appears that more could be added on, you pay fewer taxes on the property. Pretty smart - there's always an answer.
We were supposed to go horseback riding today at the Hacienda and Zip-Lining tomorrow. That itinerary got switched, but who cares. We're on an adventure. More about the Hacienda, zip-line and horseback riding in tomorrow's journal.