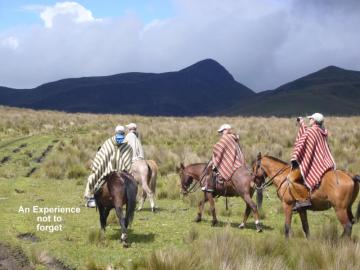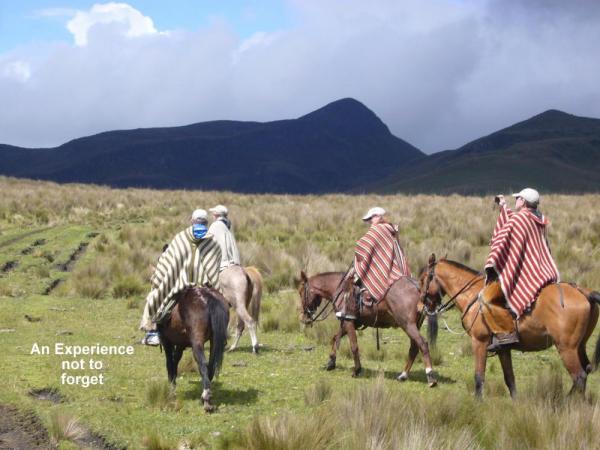 Our last day on the Millennium has arrived. We have seen so much and experienced so much with the company of old friends and new friends that we met on board the ship. We will be sad to leave; yet we know we will cherish these memories for a lifetime.
As I mentioned before, depending upon the length of your tour you may or may not see everything the Galapagos has to offer. Because we took the shorter tour we weren't going to be able to visit the island with the giant tortoise. Virtually everyone on board the Millennium understood the situation but nonetheless was very disappointed.
But along came Sam to the rescue. By calling ahead he was able to arrange a visit for us on the final day to tour a tortoise-breeding compound. Look at our photos and they say it all. The size of these animals, the age of these animals and the fact that they seem to flourish in this environment is outstanding. The fact that we got to see these animals was because of Sam and more importantly because Adventure Life Tours delivers on their promises.
We boarded the plane and we went on our way back to Quito. We leave for home tomorrow.