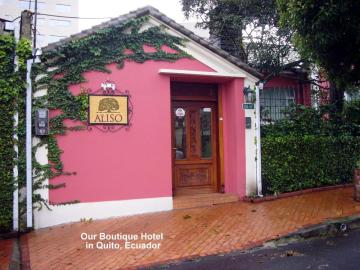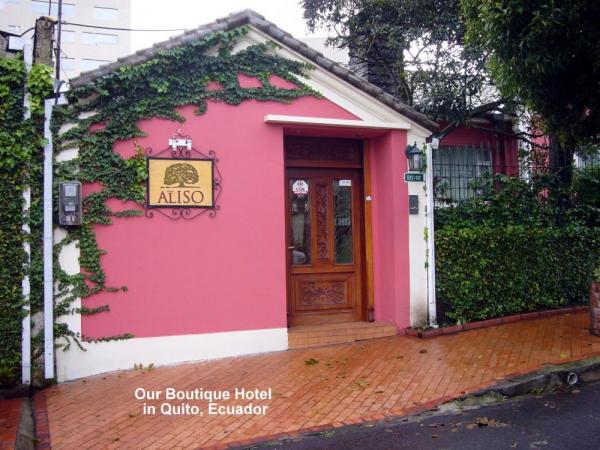 It's hard to believe that we are in the capital of Ecuador. Frankly, before looking into a trip to the Galapagos I never really thought about spending much time in Quito.
I'm so glad that we made the decision to come a few days early and spend time exploring the capital city and the beautiful towns and countryside outside of Quito.
In fact, in hindsight, we could have added a few more; there's just so much to see.
I also would suggest (depending on your age - we're in our mid-sixties) to do more in Quito before your trip to the Galapagos. You'll have more energy, as the Galapagos can be a bit exhausting.
The airport was bustling, even at 10:00 at night. Our guide was "right there" waiting for us and ready to take us to our hotel - Casa Aliso. A little gem - a boutique hotel - a charming place to stay.
More about the hotel in tomorrow's journal. Tired now and it's time to go to bed.