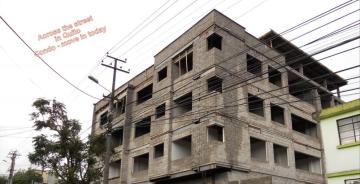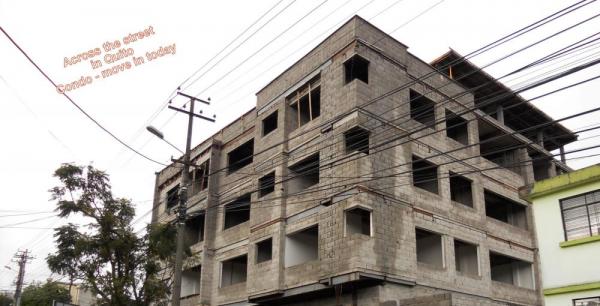 This part of the journal encompasses two days.
Our first adventure was zip-lining (the natives call it "the canopy." This was the first time for all of us, so this was a "real" adventure.
The part of the adventure we weren't expecting was the 50 minute - muddy path - uphill hike - to the beginning of the zip-line. After slipping sliding (it had rained) along the path and getting a bit "tuckered out" we reached our "first line." After an excellent presentation of what to do and what NOT to do, I went first. Exhilarating!! As you can imagine a few of us did not pay attention and their first zip was a bit less than they had hoped for. No injuries - simply, do it better on the second try. There were five tries in all. A MUST, if you haven't done it.
The Hacienda was stunning. Wonderful hosts and help. The food, absolutely outstanding and the rooms clean and bright and authentic.
The next day brought us our adventure on horseback. There is so much to say about this adventure and so little space. Simply put - a scenic wonderland - calm, gentle horse, no experience needed - Ecuadorian cowboys to help us every inch of the way - the freshest air.
After our return to the Hacienda, we had a wonderful lunch and took the bus trip back to Quito and our hotel.