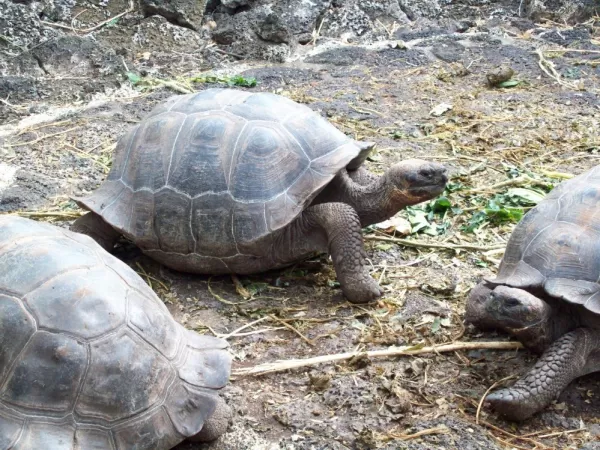 Day 8 – 10-24-08 (Friday)
We got up and had breakfast at our hotel then we took a bus ride to Kathryn's school USFQ (University of San Francisco at Quito). It is a very beautiful campus. The buildings are all old with marble halls, walkways and floors. It is very well maintained and the grounds are amazing. I thought that AU's campus was beautiful; USFQ has us beat hands down.
After our campus visit we had lunch with Kathryn's Quito "parents" Ruth and Gonzolo. They are wonderful people. They reminded us of Grandpa Rouse and how Grandpa and Grandma Stocksdale interacted with each other. We had a wonderful meal and conversation. They love Kathryn and she is happy with them, an answer to our prayers I think.
After lunch, we headed to the marketplace to do some Christmas shopping via Ecuador. The items are so cheap here, you can get T-shirts for $3:00 each, scarves 3 for $5:00, there are so many different things to choose from, it is nothing like Shipshewana. We shopped until we dropped and had no more hands to carry any more bags. We took a taxi back to our hotel, dropped off all of our goodies and went out in search of supper. We found a Mexican place a "short" walk away, all of the walks are "short" but seem to take 15-20 minutes to get there.
After supper we were all just dead tired. Our taxi will be here at 4:00 a.m. to take us to the airport. So we need to get repacked, add our marketplace goodies and head to bed. I went down and wrote in the hotel's book about our stay. By the time I got back to the room upstairs, Greg had our bags all re-packed with all of our goodies and we didn't even need the extra duffle that I had packed.  
We then went to bed to try and get a little sleep; morning and 3:30 a.m. will be here soon.