Barge cruising in Europe is nothing new, but it is certainly a trending option for avid travelers hoping to experience something different. The top destinations for barge cruising are France, the United Kingdom, Germany, the Netherlands, and Belgium.
France
is the best destination for barge cruises and has been perfecting this style of cruising for years. Looking for a touch of the romantic for your European cruising experience? A barge cruise in France is unparalleled (make sure to ask for a bed that accommodates two, as cabins tend to be a bit small). As you cruise through France, you'll certainly enjoy going through the many locks (especially on the Canal du Midi). Your cruise also may visit the popular countryside regions of Burgundy, the Loire Valley, Franche-Comte, Alsace-Lorraine, and Bordeaux. Sleepy villages, medieval towns, and chateaus line the way.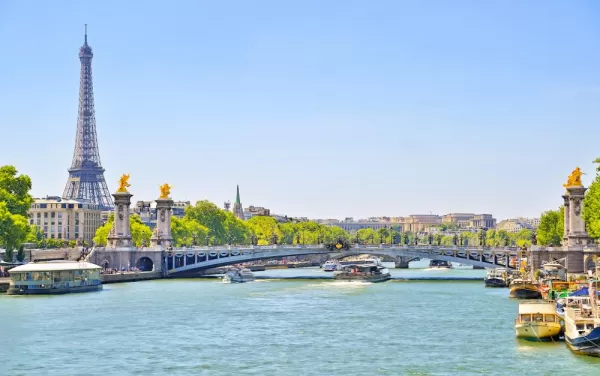 The
United Kingdom
has a host of great barge cruises to choose from, exploring the ancient and beautiful backcountry of
Scotland
,
Ireland
, and
England
. Castles, pubs, distilleries and rolling countryside highlight the itinerary. While exploring Scotland, you'll navigate ancient Lochs, including Loch Ness, as well as visiting the theatres that first hosted Shakespeare's plays. Step back in time centuries to see where Scottish clans battled each other. Listen as the traditional sound of bagpipes fills the air.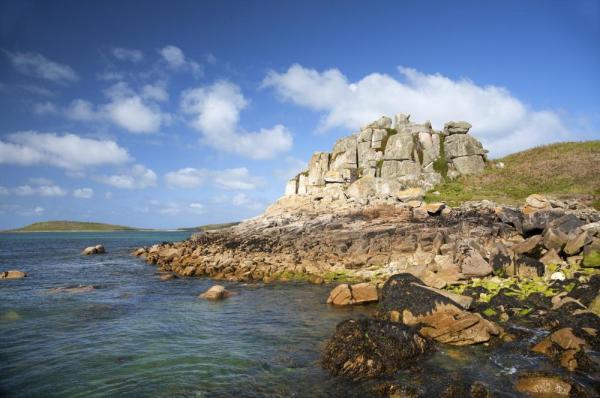 Cruising through
Germany
, the
Netherlands
, and
Belgium
are good barge cruise destinations if you want to really spend your vacation getting to know Central Europe. In Holland, you'll see seemingly endless fields of tulips, windmills that look like they were picked straight out of storybooks, tiny towns where age-old traditions are still very much alive today, trademark Flemish styles, and big cities like Antwerp, Rotterdam, Amsterdam, and others.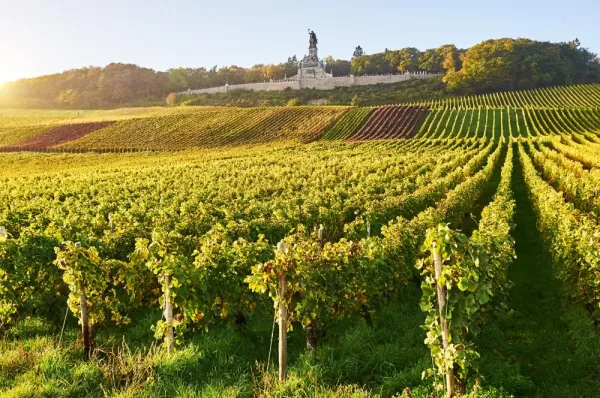 In addition to these top destinations,
Italy
is an up and coming destination for barge cruises and we feature several unique experiences from Venice!