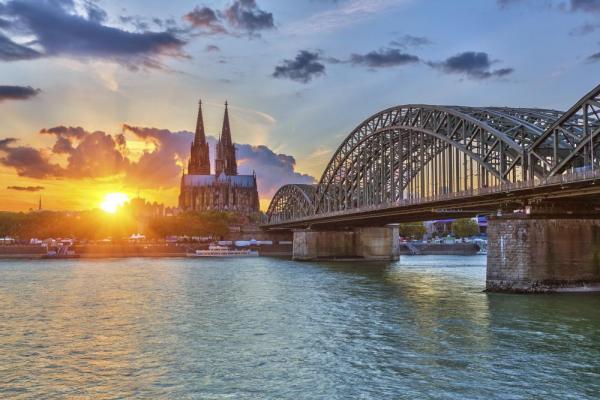 A cruise does not have to be a 2,000 passenger ship that spends the majority of its journeys in the middle of the ocean. It does not necessary mean cheesy shows, ice sculptures on the buffet, and onboard water slides. Traveling by ship can actually provide cultural, historical, and natural insight all while offering an elegant mode of travel.
Travelers have discovered the more intimate experience that
river cruising
offers, and many prefer this method over coastal trips. Discover what the appeal is for travelers who love these small ship cruises. Also, a river cruise might just be the perfect way to change the mind of the self-proclaimed non-cruiser in your life. Here are some reasons why...
Unique immersion:
River cruise ships are specially designed to sail the shallow waters of rivers around the world. This gives travelers the feeling of actually being part of the city or landscape through which they are traveling. Observe everyday life from your balcony, explore independently and meet the locals during multiple shore landings, and literally watch the world go by as you sail through it. These intimate experiences with a destination are not possible on the open waters of an ocean, and are a main advantage of a river cruise.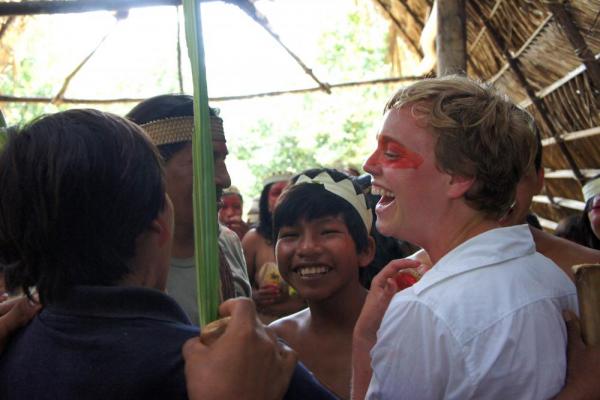 Fewer passengers:
With fewer passengers onboard, the crew is able to give you personal attention and detailed service. Your guides are happy to answer questions in detail, and the small group size is more conducive to in-depth discussion during tours or lectures.
"Floating hotel" convenience
: One major practical advantage of a river cruise over a land tour is the convenience of having your hotel go with you! Your ship provides the ease and convenience of exploring without having to pack your bags and switch hotels each day. Once you are finished eating street food, visiting attractions, or sipping coffee among the locals you simply hop back into your "home" to continue your journey. A hot shower, delicious meal, and a drink in the lounge all await your return.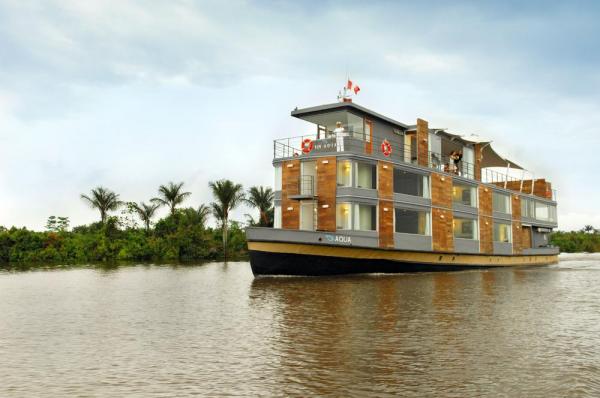 Creature comforts:
Your cruise ship is sure to become "home" quickly. These vessels offer comfortable cabins with lower beds and private facilities. Luxurious suites, gourmet meals, and spa services will spoil even the most particular traveler. Deluxe onboard amenities such as lounges and bars, fitness facilities, and spacious public areas also contribute to a pleasant and convenient experience.
Small ships:
This method of travel allows an intimate glimpse of a destination as smaller vessels can enter more remote territory. Also, these ships maintain responsible travel practices such as waste reduction and utilization of eco-friendly products onboard. Fuel efficiency is increased by managing engine speed, strategic itinerary planning, and ship design. Passengers can be confident that these cruise operators are conscious of the natural environment and inhabitants of the places they sail.
Now that you are convinced that your next trip MUST be a river cruise, the difficult decision of deciding
"where to?"
is upon you. The blog post to follow will disclose more details about the options in
Europe
,
Asia
, the
Amazon
,
Africa
, and
Pacific Northwest
. You can also find all of our river cruise options
here
.