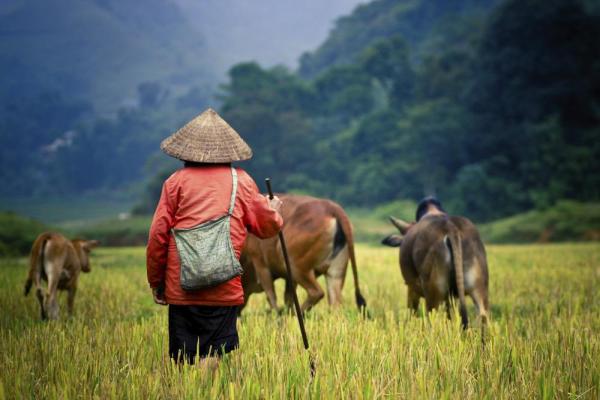 Now that you are convinced that your next trip MUST be a river cruise, the difficult decision of deciding
"where to?"
is upon you. Adventure Life offers
river cruising
in some incredible destinations. Below are highlights of just a few of these options to help in your decision.
Europe:
Boasting dozens of languages, half a billion residents, and over 25 countries in an area less than half the size of the United States, there is much to see in this diverse continent. A river cruise can provide the perfect way in which to experience as much of it as possible! Travelers can sail through vibrant Budapest on the Danube River, see the tulips of the Netherlands, visit the vineyards along the Rhine, or eat tapas in Madrid.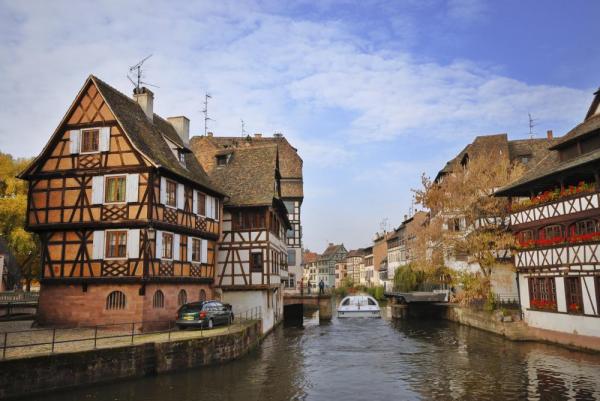 Amazon:
Winding through rivers under a thick rainforest canopy is sure to be an exotic experience that will alter your perception of the natural world. Instead of wildlife observation through binoculars from the fifth story deck of a giant cruise ship, get up-close to the diverse wildlife from the river or rainforest floor. The rivers transport travelers into the heart of the rainforest allowing a more intimate view of the Amazon.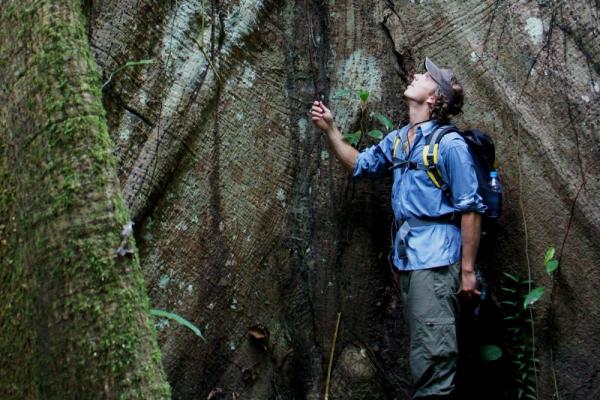 Africa:
Africa has long been reputed as the ultimate adventure frontier, but river cruising allows you to explore this wild land without sacrificing comfort. Return to the elegance of your ship after visiting places such as Victoria Falls, Cape Town, and Kruger, Serengeti, or Chobe National Parks. Safari excursions by land are always included to give an opportunity to experience the incredibly diverse wildlife of Africa.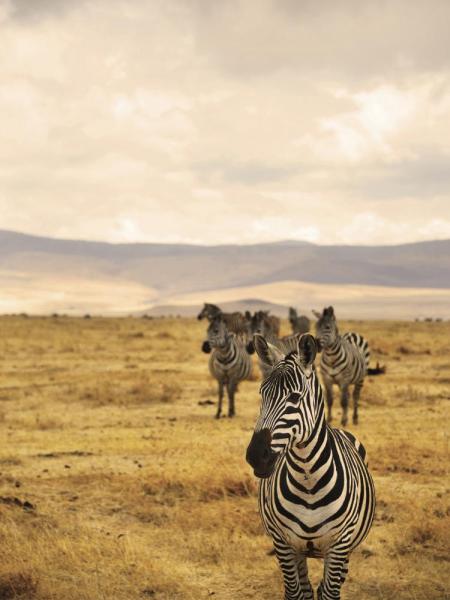 Asia:
Follow in the wake of ancient travel, sailing the rivers of China, Vietnam, Cambodia, and Myanmar. The locals demonstrate genuine friendliness with an invitation into their villages for a glimpse of everyday life. Experience the unique culture, natural wonders, unparalleled architecture, and the contrast between ancient and modern marvels as you sail through Asia.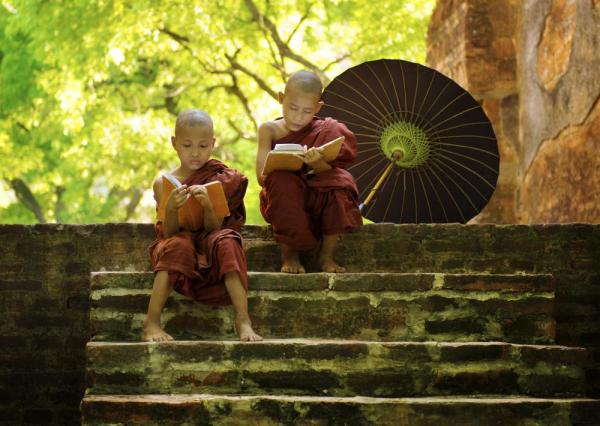 Pacific Northwest:
Cruise through the stunning Columbia River Gorge National Scenic Area, visit the towering Multnomah Falls, and retrace history by following the epic journey of Lewis & Clark. Local historians and expert guides provide deeper insight into all aspects of the Pacific Northwest. Travelers will learn more about America's past, enjoy natural beauty, and taste regional wines all along the way!