In August, I set out to Lisbon to embark on my very first cruise on the small Harmony V yacht. Having traveled more independently in the past, I was interested to see how the cruise experience might compare to my previous travel experiences. I had certain expectations for the cruise and below I will outline some of my expectations for the cruise versus what I actually experienced onboard.
-
Expectation
: A more mature and less active crowd.
-
Reality
: I am in my 20's and I was expecting to be one of the youngest passengers on this cruise. I was surprised to see a diverse range of ages on board! There were also people from different countries on board like England, New Zealand, Italy, Greece, the UK and the United States. Many people on board had cruised with Variety Cruises before, which tells you how awesome these cruises are!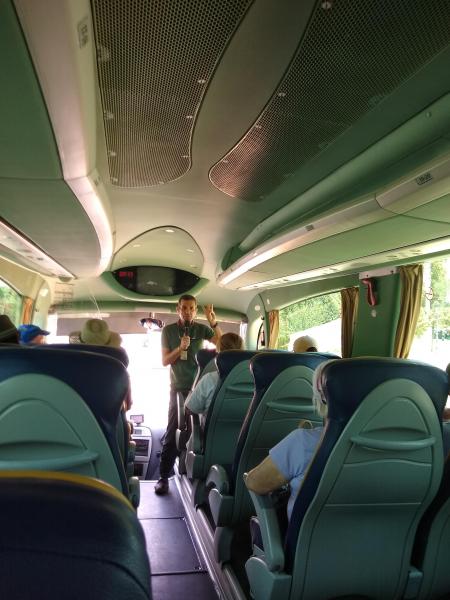 -
Expectation
:  Being herded around in large tour groups on big tour buses.
-
Reality:
Our excursion groups were only around 8–10 people on average, all led by local English-speaking guides.They were all super knowledgeable and fun. As someone who doesn't participate in organized tours often, I found these excursions to be really informative and enriching to my experience.    
-
Expectation
: A stuffy experience where I would have to dress up for meals.
-
Reality:
I was happy that the cruise was quite relaxed. The crew and other passengers really made you feel like you were at home and a part of the on-board family. The dress on board was casual. Think sundresses or khakis. It is hot in Spain and Portugal so being comfortable is most important.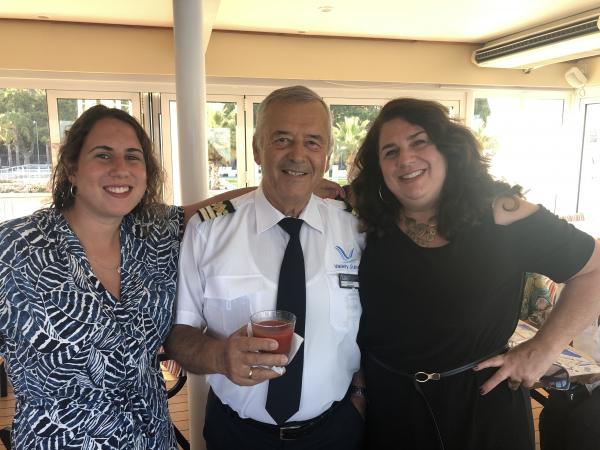 I had a wonderful experience on board! Keep reading to learn more about the Harmony V and some of the ports we visited while on the cruise.