With any cruise itinerary, it is always strongly recommended to arrive at least a day before embarkation in case of any flight delays. My cruise itinerary started in Lisbon and I was excited to spend two days there. After a long journey from Montana, I arrived in Lisbon to our hotel where I met my mom and took a much-needed nap. That night, we walked around the city and I had some delicious flower shaped gelato! Very innovative! There were tons of people out enjoying the night, with many street performers and shops to admire.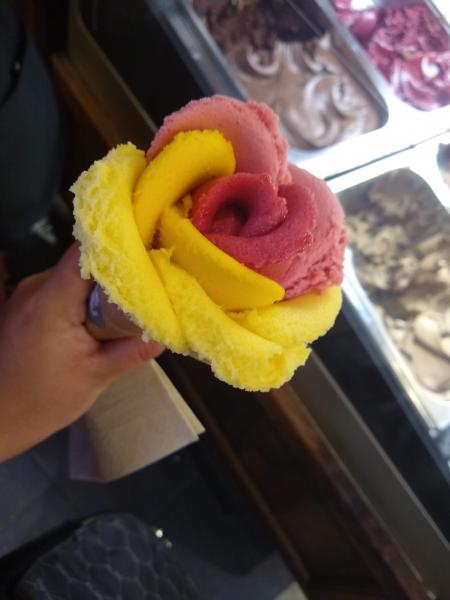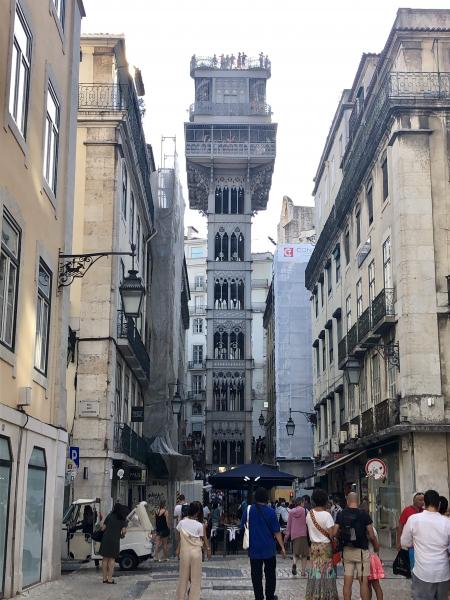 The next morning, we went on a street art walking tour that I booked online. Street art and graffiti tours are a fun way to learn about the history and art in a city in a more popular, modern and accessible way, so I much prefer that than going to a museum. Street art is like a living museum because it is always evolving. After the street art tour, we went up to the Alfama neighborhood and had a delicious seafood lunch. Since Lisbon is so close to the sea, there are incredible seafood dishes, and many will incorporate curry, which I found interesting as I do not normally associate curried dishes with Portugal.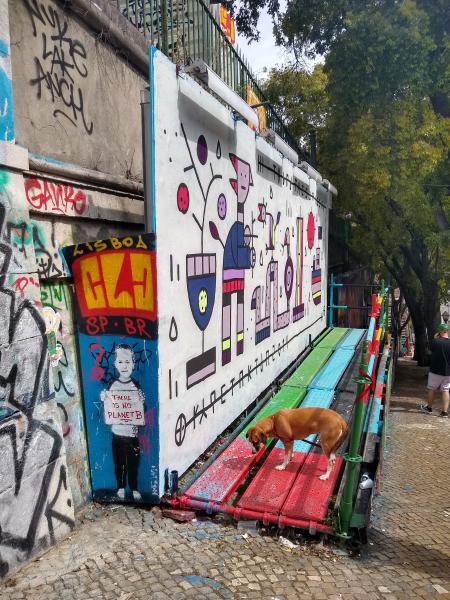 Then it was time to meet up with the other passengers to take the bus to Portimao and go aboard our home for the week- the Harmony V. We all met in a hotel in Lisbon and then boarded the coach bus to take us to Portimao. On our bus ride, our fabulous cruise director, Isabella, filled us in on how the week would work. The crew warmly welcomed us and after our safety drill, we had welcome cocktails and a lovely dinner. We spent the night in port and got to know the other passengers. We were all so excited to start our adventure!