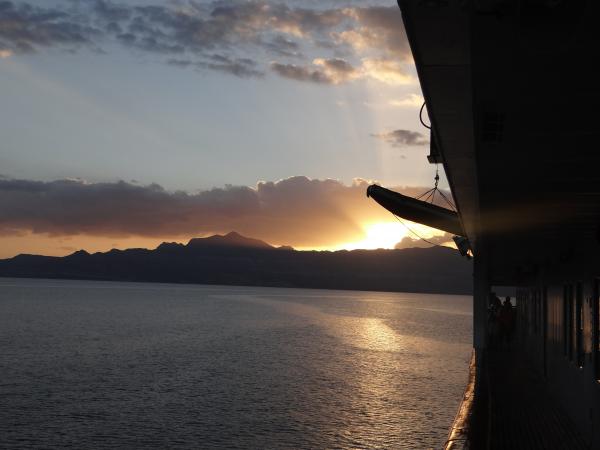 We went to the Sea of Cortez for the wildlife and the chance to get away together. What I wasn't expecting, however, was how stunningly dramatic the scenery would be! Every sunrise and sunset was breathtaking! The desert hills shone in red and the beaches were sparkling white sand. It's rare to find a place where everywhere you turn, every moment, is just unbelievably spectacular. 
Typically you try to take photos of the beautiful areas - zooming in the lens or shifting your position to capture just the part of the scene that you want the audience to see. In the Sea of Cortez I could often have taken a 360 degree panorama and had every shot turn out beautifully. Here are a few sample vistas to give a taste of the wonderful areas we explored!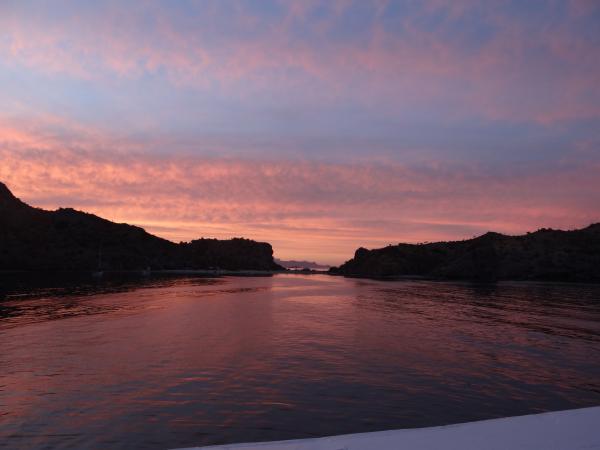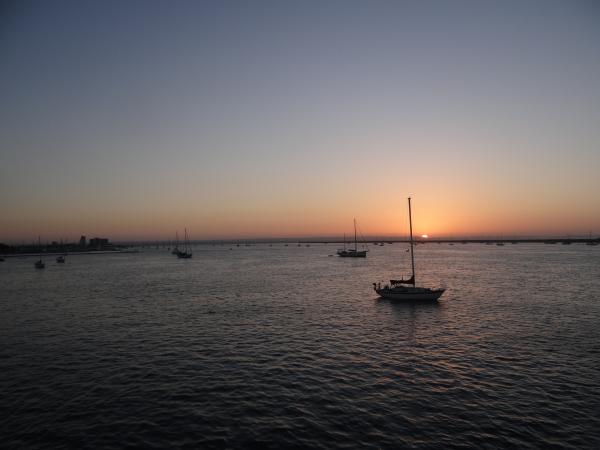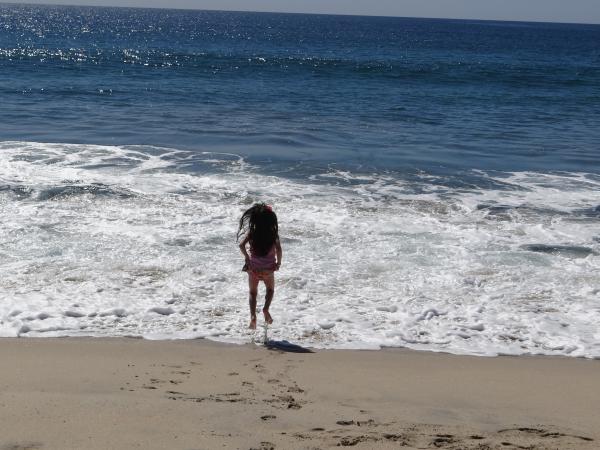 Even the desert cactus was delightful. I had no idea there were so many unique species. Here are a few that we saw along the way.