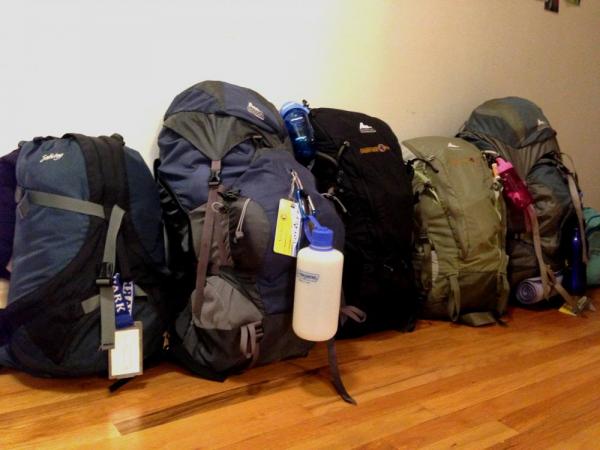 The Conway family is packed and ready and headed to Baja! Nine-months of anticipation has finally come to an end and I now fully appreciate the insight I had to plan early to address those items that weren't on my original packing-list: new passports, cancelled & re-scheduled flights, pre-excused school absence letters and snorkeling lessons. I kept perspective by reviewing the details of our awesome itinerary and daydreaming over fantastic photos of Baja's beaches. While preparing for this
Mexico tour
has been a process, picking our trip was the easy. My kids love the sun, surf, sand and captivating wildlife, so our
Mexico Baja Sea Kayaking & Conservation trip
was a perfect fit for our family of five.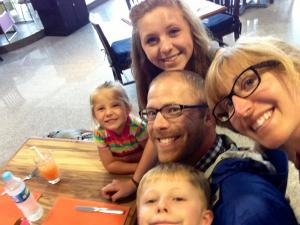 Our adventure is balanced with snorkeling, sea kayaking, sunbathing and exploring in and around La Paz, with a five-day camping trip on the remote beaches of wildlife-rich Magdalena Bay. While in Magdalena, we'll be joining researchers from Grupo Tortuguero in their community and sea turtle conservation project. The information gathered during this research adventure provides data on health, migration patterns and habitat use of sea turtles in Magdalena Bay.
Only two flights and a three-hour drive stand in the way of our sunny escape. We're so excited to start our Mexico adventure. Stay tuned -- it is sure to be a trip.
To read additional entries from our family Mexico adventure,
click here
.