What adventure is perfect? Certainly, there is no such thing.
We flew from Denver to Miami and when we did not leave on-time, our hearts started to race. When we arrived in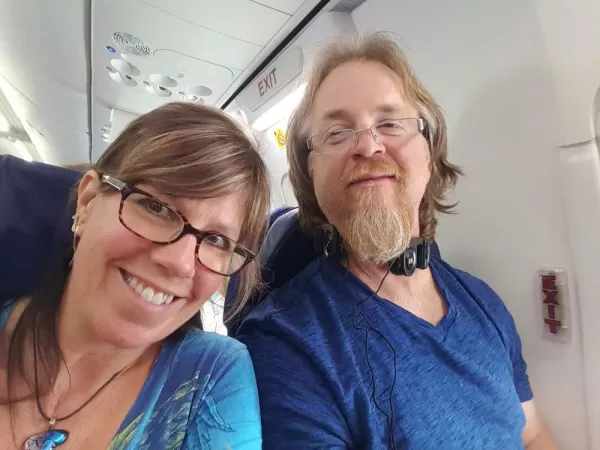 Miami 1.5 hours late, with only 20 minutes to grab our back, make our connection; there was no hope that we would land in Lima on-time.
Therefore, we could only grin and bare the inconvenience, doing laps around the Miami airport, we found another flight to Lima. 
We finally managed to lift-off from Miami at 2 am (our connecting flight was originally set to leave Miami at 5:55 pm). We also met some other Machu Picchu bound acquaintances and closed the bar!
LAN Airlines provided a pleasant surprise (while waking us at 3 am) with a full meal, blankets and pillows. Totally awesome traveling abroad with LAN Airlines!