Arrive by a long boat to an exotic oasis!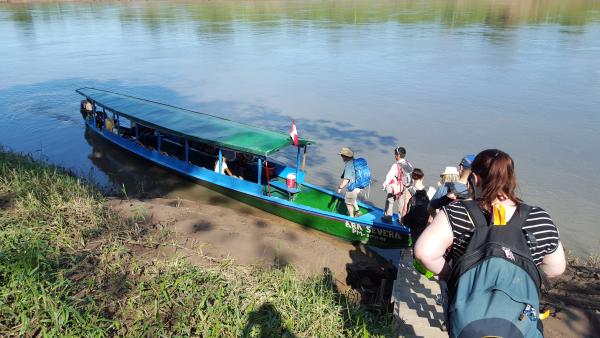 Yom Yom - steamed chicken and rice in banana leaves is your meal!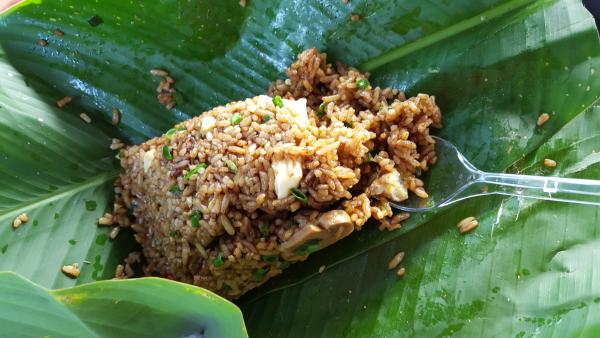 Imagine, showering and looking out at the rain forest with monkeys leisurely moving about.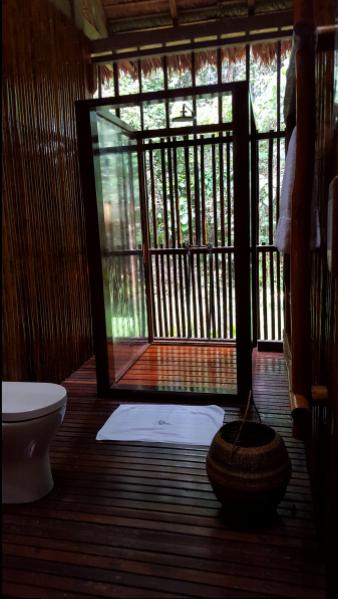 Your private guide becomes your friend. Walk around the primary rain forest and enjoy the sights. See caterpillars in mass, piranhas (catch and release), river otters, a baby eagle, monkeys, wild boars, caiman and parrots.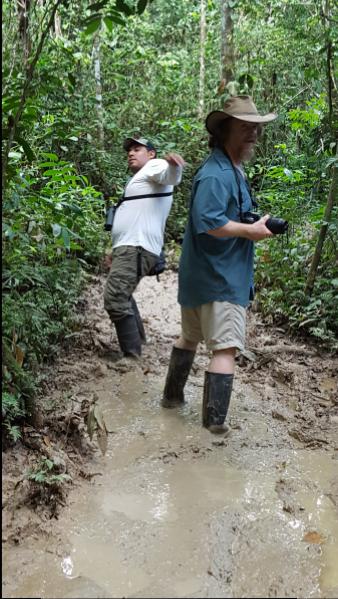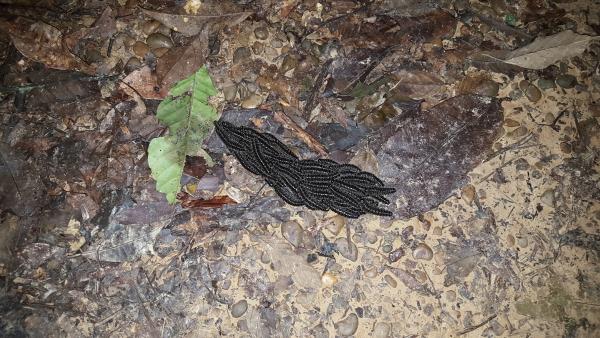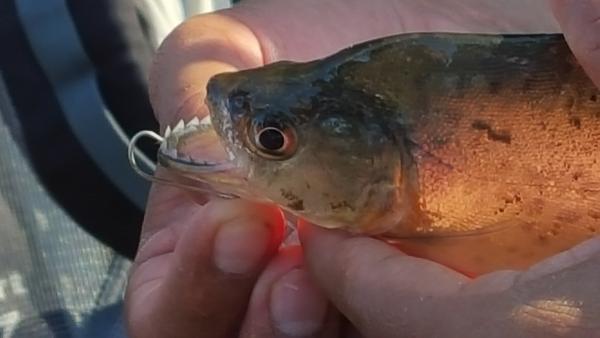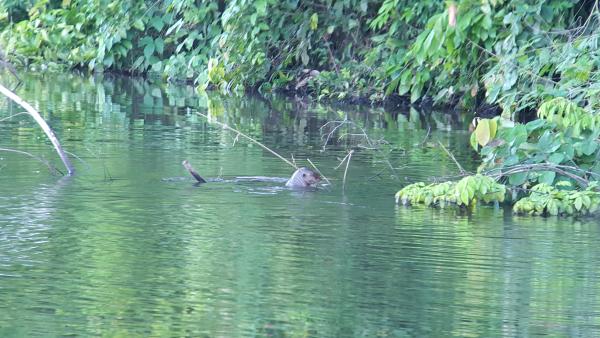 Not to say, meet and learn about the local community.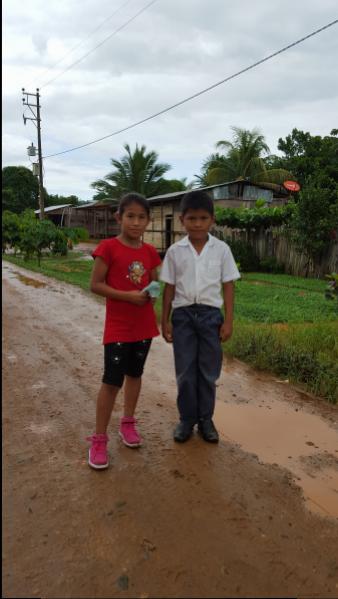 Yes, this is your paradise and this is my adventure!