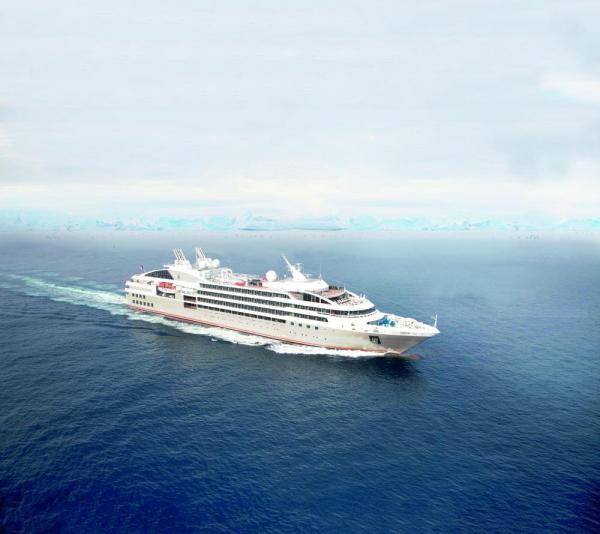 Small ship adventure cruising is not a new way to travel.  However, it has often been characterized by rugged, expedition-style vessels.  Upscale ships, such as
Le Soleal
, reflect a shift in this travel niche toward elegance.  Operators have recognized their ability to offer creature comforts and pampering while still providing the same adventures as expedition trips.  The result?  LUXURY small ship cruising.
USA Today
recently featured Le Soleal as the perfect example of such a ship.  Complete with contemporary rooms, fluffy duvets, a gourmet French restaurant and pampering spa, Le Soleal has all the comforts of a fine European hotel.  Passengers can leave their designer dwellings to explore remote areas or nearby islands on one of the ship's zodiacs.  Shore landings give the opportunity to wander the streets of a city, visit historical sites or attractions, and rub shoulders with the locals.  After these exhilarating excursions and daily exploration of your destination, an oasis awaits you on Le Soleal.
With unique itineraries to
Antarctica
, the
Arctic
, the
Greek islands
, Turkey, and
Asia
, Le Soleal gives travelers both true adventure and luxury experiences.  This leaves us asking the same question the
USA Today
article asks:  "Why rough it?"