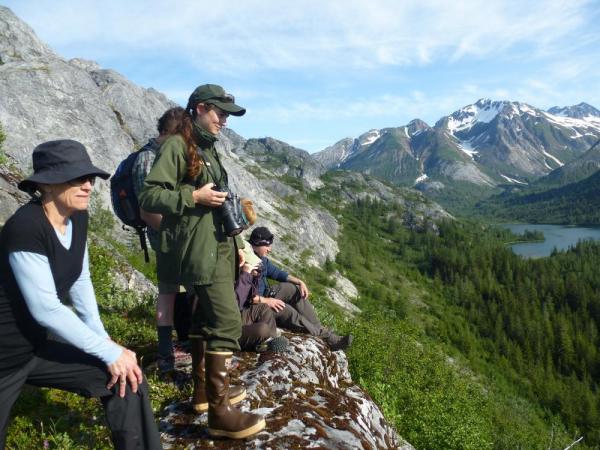 A recent Wall Street Journal article stated, "Enjoying an ocean cruise and breaking a sweat aren't concepts that traditionally go together.  Indeed, the indolence that many people crave from such vacations is the very thing that keeps others away from them."  
However, this is changing as there has been an increase of cruise options with active itineraries.  Whether it is hiking in 
Alaska
, kayaking the waters of 
Hawaii
, snowshoeing in the
Arctic
or
Antarctica
, or snorkeling with sea lions in the 
Galapagos
, cruises can be a great trip option for travelers seeking active adventures.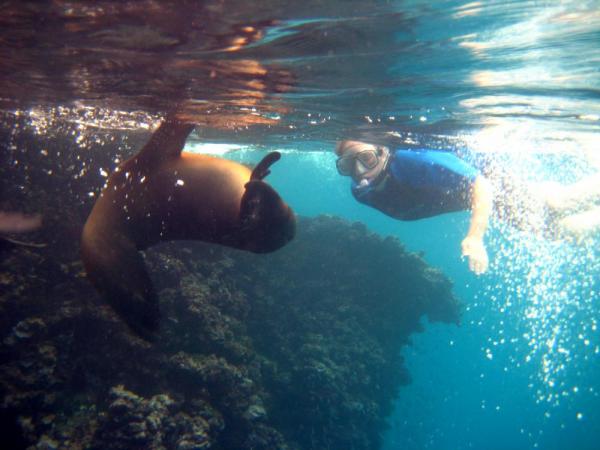 Cruising no longer means lounging on a boat the entire trip or observing things from afar.  With so many active excursions arranged directly from your ship, you will deeply appreciate returning to the relaxing, comfortable environment of your floating "home."  Your activities will also grant up-close experiences with the wildlife, culture, people, and landscape of your destination.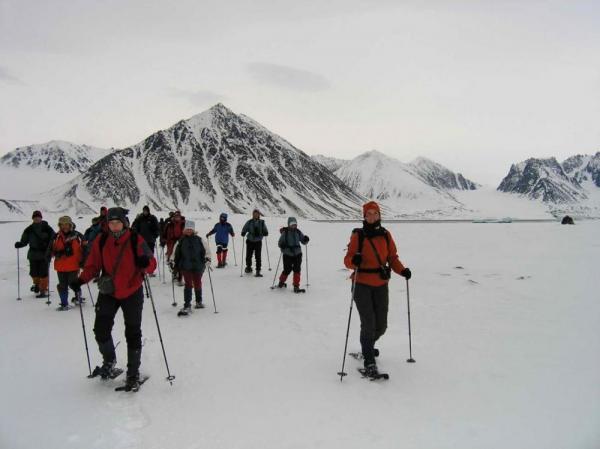 After a day of exploring, enjoy a massage, gourmet meal, glass of wine on the ship deck, and a hot tub soak under the stars.  Adventure and leisure - get the best of both worlds on an active cruise!