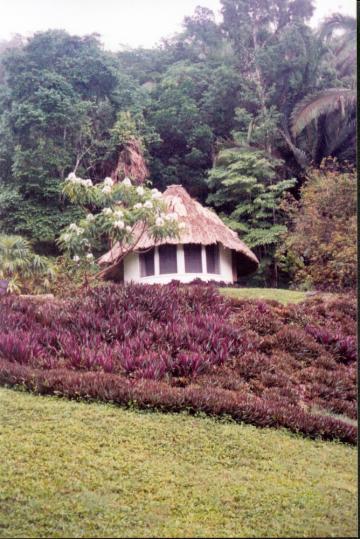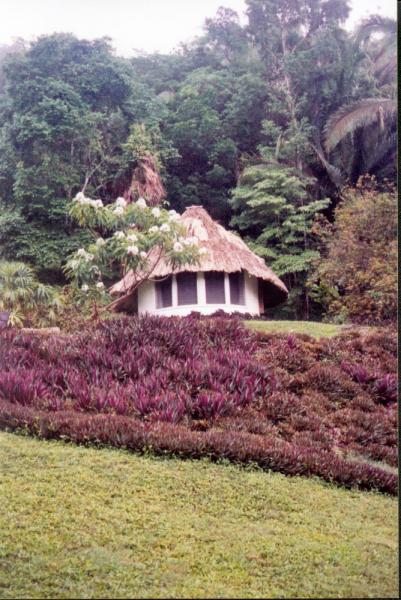 Aaron and I spent a leisurely morning having breakfast and strolling along the beach. We got to know the shoreline very well – walking back and forth for hours. While San Pedro is obviously economically supported by the tourism industry, its core is all Belize. For example, while the beachfront is lined with restaurants and travel accommodations (which I should note are mainly locally-owned), a local cemetery, church and schoolyard also share the property. As we were strolling the beach, a group of local children came by carrying some teeny-tiny baby raccoons. They told us they had seen the mother raccoon fall in the water, so they decided to rescue the babies. One little girl asked Aaron and I if we wanted one – we politely declined. Customs would never allow it…
We made our way to The Tides Resort and Dive Shop. The Tides is a frequent location where Adventure Life travelers stay, and we thought we would stop by and say hello. Sabrina, the co-owner of Tides (along with her husband Patojo) welcomed us in – she insisted we move from Ruby's and stay with them. How could we say no? Aaron and I were sad to say good-bye to our hosts at Ruby's (they were so great about letting our reservation go with little cancellation fees – I think it amounted to US$25 – thanks ladies!), but were looking forward to spending time at Tides. Note: Tides has air-conditioning in the rooms, which were gratefully welcomed!
As I walked onto a dock, Aaron pointed out a ray in the water, just feet from the shore. There was also no shortage of conch and other fish to see in the crystal Belize waters. I was starting to get really exciting for snorkeling – especially if this was just a taste of what was to come. Our afternoon snorkeling plans were postponed; the weather did not agree. It started to rain. While traveling during the low-season certainly has its advantages (less travelers to compete with, and accommodations tend to be less expensive), unfortunately the weather is very unpredictable. In our case, very wet. San Pedro does not have paved roads, and there were many occasions where I lost my flip-flops in the mud. We ate lunch at a local Mom and Pop restaurant (Sabrina's recommendation, and a great one; Aaron and I would frequent it during our entire stay on Ambergris), then sat out on the balcony and watched the waves. We opted for larger restaurant for dinner – Fido's. While nice food and atmosphere, it was a little too "touristy" for my taste. I really enjoyed eating at the smaller restaurants. But whatever your flavor, there are plenty of options to choose from to suit your taste (puns intended).
Stomachs full, slept soundly.