Have questions? We're here.

Missoula Medical Aid - Volunteer AND Travel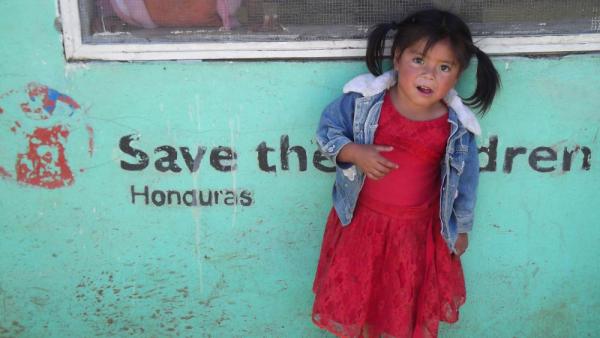 Missoula Medical Aid seeks to improve health and access to health care in rural and impoverished communities of Honduras. Adventure Life founder & CEO, Brian Morgan, supports this special organization located in our company's hometown of Missoula, Montana. Therefore, we wanted to make our travelers aware of MMA's mission as well as the opportunity to get involved.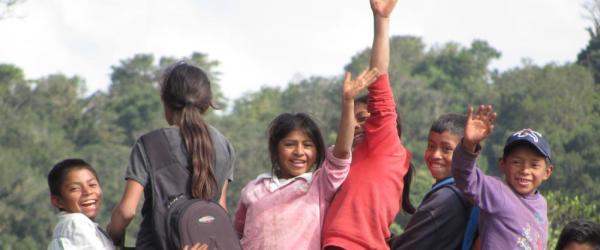 Missoula Medical Aid

is unusual in the world of medical missions because its sponsor and volunteer base is primarily local. This characteristic gives a more intimate relationship between Missoula and the Honduran communities in which MMA works. The organization started after responding to the Hurricane Mitch emergency in 1998. MMA's strong relationship with Save the Children, Honduras and with Honduran hospitals has continued to grow since then. This makes MMA clinics only a small part of a big-picture community health improvement plan in the region.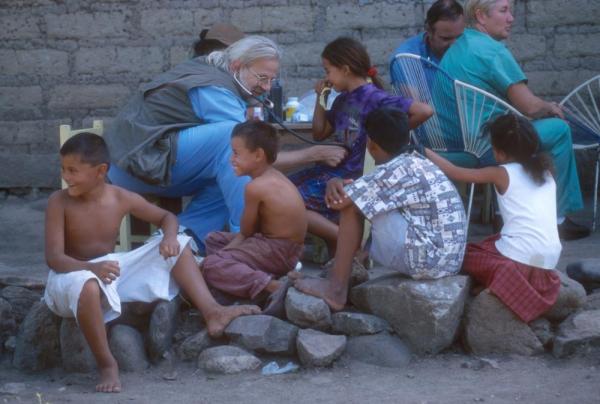 Here are some of the ways Missoula Medical Aid serves:



Sends medical teams to work in isolated Honduran communities and specialists to work in regional Honduran hospitals




Leaves referral funds that allow more seriously ill patients to gain access to the Honduran public health system after volunteers are gone




Donates medicine and supplies to rural health providers and schools




Helps fund Save the Children and local service club projects that make patients' homes and farms healthier, improve nutrition, broaden economic prospects, and provide health scholarships



In a typical year, MMA sends 40 to 60 medical volunteers and interpreters to work in regional hospitals or set up day clinics in rural schoolhouses.
If you have a heart for TRAVEL and a heart to SERVE, please consider volunteering on a Missoula Medical Aid trip to Honduras. You can learn more about MMA volunteer opportunities here,
or see other Adventure Life volunteer trips here.
Central America & Mexico Travel Guide
Favorite Central America & Mexico Tours & Cruises
Top Central America & Mexico Travel Destinations
Central America & Mexico Trips by Departure Date
Central America & Mexico Trips by Duration