And now for another installment of Jackie Lope's adventures! Jackie loves to travel and the Galapagos as been one of her favorite, although most thrilling adventures yet! 
Every country she goes to, she must have a photo with the flag. In this case she is also in front of a massive shield volcano!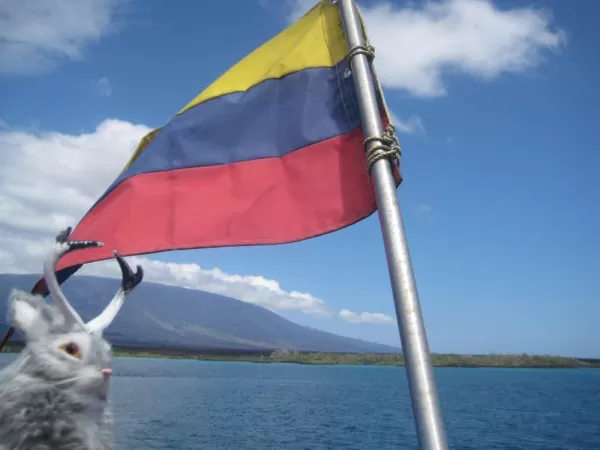 She met this lazy guy. They chatted about the benefits of eating Opuntia Cactus on antler growth. Apparently its all the rage!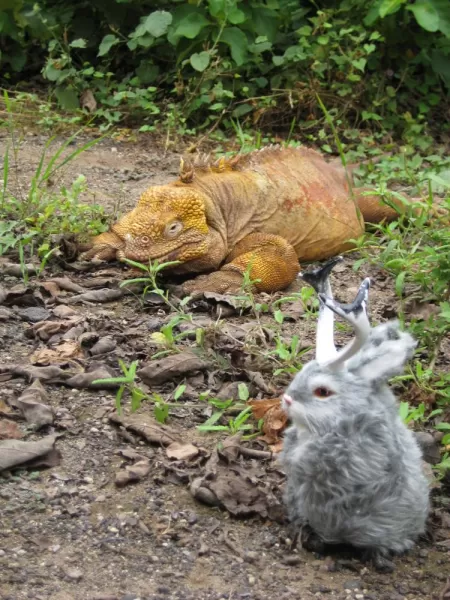 Jackie loves signs, but she doesn't like being told what to do.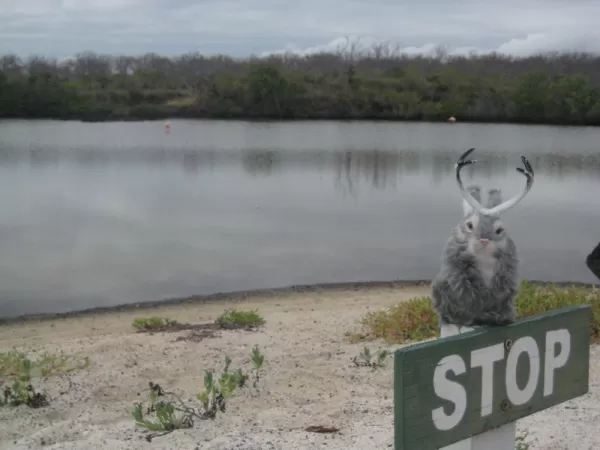 This Masked Booby was a little stand-offish with Jackie.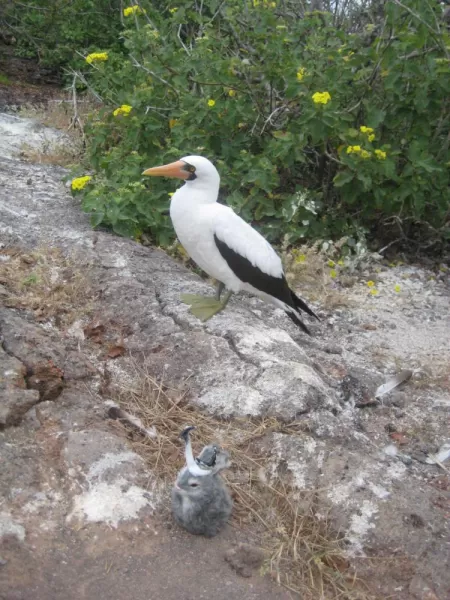 Sometimes Jackie likes to sit alone a contemplate the world's greatest mysteries: "Why is Sriracha so good?"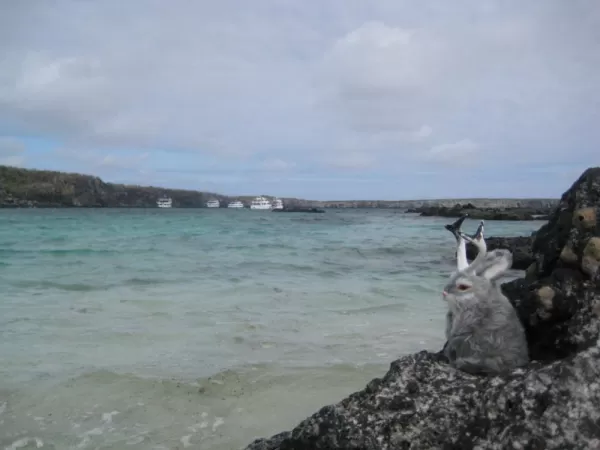 Hot tubing with a new friend!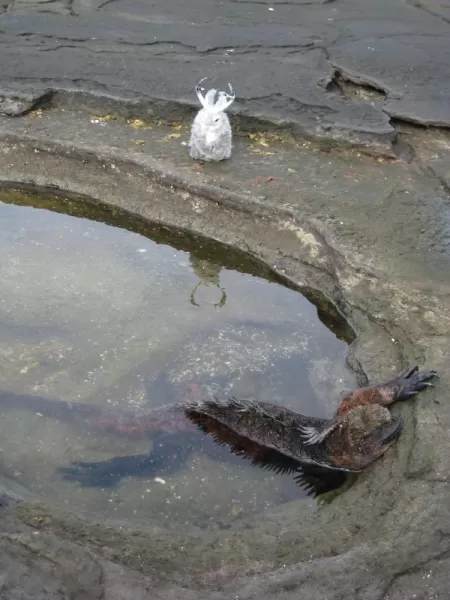 In a dramatic turn of events, Jackie found a skull of a feral goat - most of whom have been eradicated from the islands - but it seem to be a bit of foreshadowing for what came next....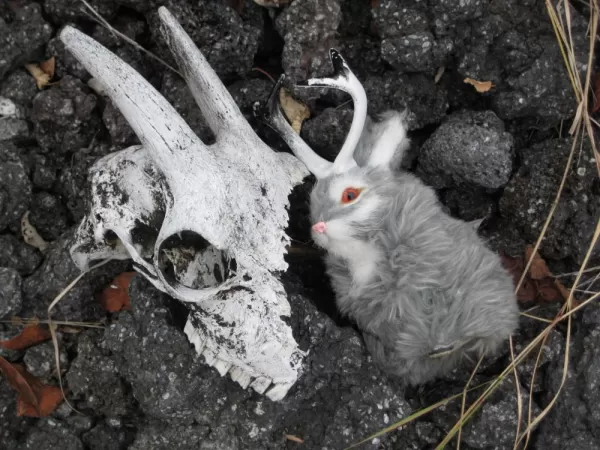 We were lying on the beach sunning with the sea lions, when one of the young pups decided to take her for a swim! Half way to the water he decided otherwise, and she was rescued for another day, and another adventure!