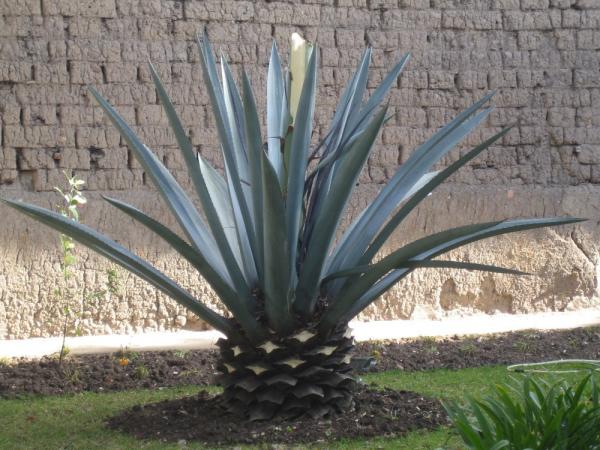 Betty took it easy on us by scheduling a rather late pickup time for today's tour -- 8:30 AM. This allowed us time to get up and have a nice breakfast at Hotel Crespo and then enjoy a walk by the river just behind the hotel before meeting our guide, Arturo, for the day's excursion to Cajas National Park. I was impressed with the active locals that were well into their morning workouts by the time we hit the river trail. We could definitely see ourselves fitting in with the lifestyle here.
Cajas is about a 45-minute drive from Cuenca, mostly uphill. We elected to do a fairly long hike of about 3.5 hours and saw many beautiful views of lakes, wetlands, and mountains shrouded in clouds. My favorite part of the park was probably the Quinoa Forest. To me it seemed like something you might see in Lord of the Rings. Old, gnarled, and dense trees with a soft forest floor -- an amazing natural playground.
After concluding the hike, we went to a restaurant just outside the park and dined on the local specialty of fried trout, or trucha frita. We arrived back at the hotel in Cuenca by about 3 PM and in time to enjoy a siesta. Later, we took and walk from the hotel and found a nice cafe to enjoy a cup of coffee and a piece of pie before dinner at Cafe Austria. Luckily, we arrived during happy hour -- beers for a buck! We returned to the hotel after dinner to get some rest before and early day tomorrow.