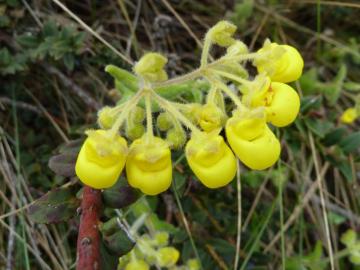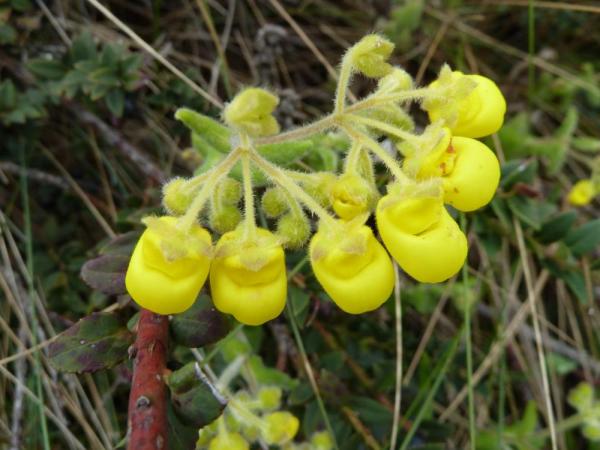 We divided into groups this morning for horseback riding, hiking and biking. Both kids wanted to go horseback riding again, but mom opted out since there were limited horses. Matthew rode with me on our short trip up the mountain for a view over the community.
After the ride, we started back to Quito, stopping along the way for lunch at a traditional Indian restaurant. They had a clay oven for baking and long tables with benches running along. The guinea pigs (later served to adventurous eaters) ran outside and charmed the kids as we entered. Appetizers consisted of fava beans, potatoes, and roasted corn followed by potato soup. Then we had chicken, carrots, and the ubiquitous cheese and avocado of the area. I couldn't eat much after the roasted guinea pig was brought in for everyone to try. Fortunately, they didn't hold to their threat that anyone who didn't try it wouldn't be allowed to get on the Galapagos flight as our family would have all been stuck in Quito!
After lunch, we walked to the home of a famous Andean musician who showed us a range of instruments from Bolivia, Peru and Ecuador. We headed back to Quito and ordered pizza for dinner.