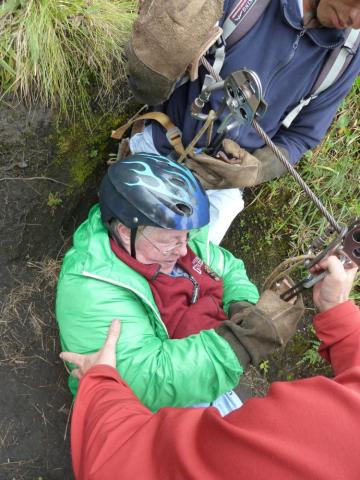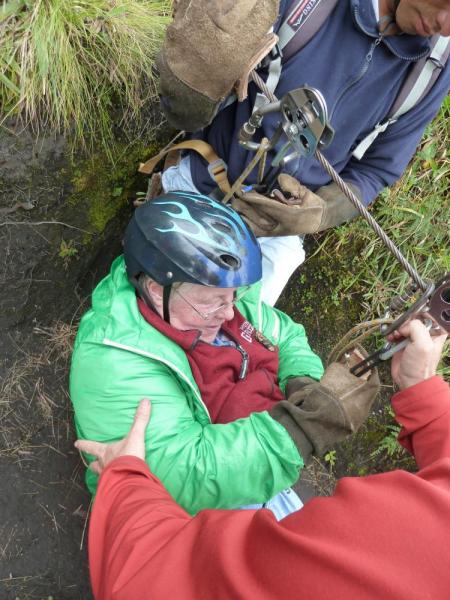 So said my son as he sat at the edge of the Legend pool with a bowl of popcorn after our morning walk around Dragon Hill. The comment was all the more impressive because Dragon Hill was the least exciting of our land visits with a steep uphill walk and less wildlife than most islands.
We were back on the ship by 9 for the long voyage to Floreana. The kids loved the pool and played straight through until lunch. In the late afternoon, we arrived at Cormorant Point to see the stunning flamingos of the lagoon and go snorkeling. The kids splashed endlessly in the surf and I was thrilled to see a group of 30 golden rays swimming past me as I snorkeled- wow!
Back on the ship, they had an amazing poolside BBQ with huge prawns, chicken, beef, chorizo, hot dogs, and blood sausage as well as a plentiful buffet of vegetarian fare. Mom and I sipped wine poolside as we watched the kids frolic in the water.