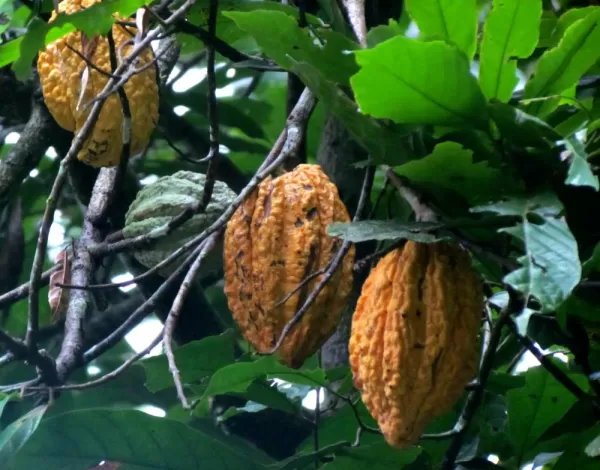 A morning of varied transportation. We took a cab ride to the north end of Santa Cruz, a ferry across the strait to Baltra, a bus to the airport. We met up with our guide and fellow cruisers, then another bus ride to the harbor, a Zodiak ride out to the Coral I, anchored in the bay.
There was a grand buffet in the dining room shortly after we boarded. The crew mustered us early for our hike up Cerro Dragon in hopes of beating a rain squall that was bearing down on us. We landed on slippery lava boulders and saw a flamingo, white-cheeked pintails, black-necked stilts and a fine land iguana before the rain hit.
The ship-issued ponchos were very welcome as we hiked 45 minutes through the rain and very slick mud on the trail. The rain gradually let up and stopped as we got back to the beach.
From the ship we watched the sun set over Islas Guy Fawkes.